Diablo Cody Explains Presence of New United States of Tara Alter
Matt Richenthal at .
As a preview for season two of United States of Tara has teased, a new alter is coming to the show. Her name will be Shoshanna.
Why does she arrive on the scenes?
"Tara and her system of alters are in need of help, so Shoshana is a resourceful mentor of sorts," creator Diablo Cody told TV Guide Magazine, adding that this alter will first appear in the fourth episode of season two.
It premieres on Showtime on March 22.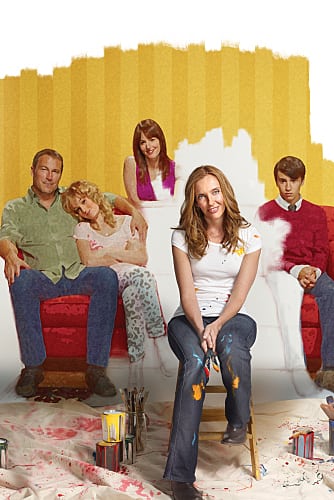 Star Toni Collette describes Shoshana as "a little more sophisticated than the other alters; a little more knowledgeable."
She'll also have a direct relationship with Tara, unlike T, Buck or Gimme.
Cody said this is true to real-life Dissociative Identity Disorder, as patients often experience alters they're aware of and can actually communicate with.
"Tara and Shoshana talk," Cody said. "Tara is able to observe Shoshana's behavior, so it is a total different dynamic than we've ever seen before."
As the season progresses, more alters will appear to Tara as co-conscious entities. Consider us intrigued.
Matt Richenthal is the Editor in Chief of TV Fanatic. Follow him on Twitter and on Google+.