90210 has cast its very own Mr. Big.
That's how producers have described the role that will be taken on by Chris McKenna, who Entertainment Weekly reports will appear on multiple season four episodes.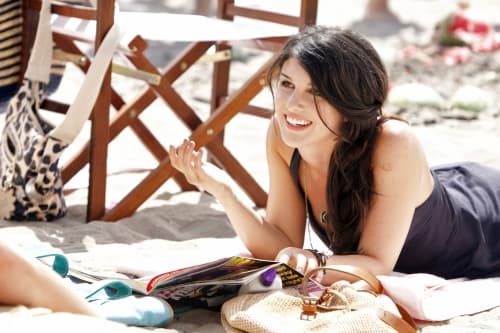 Look for the actor - who has guest-starred on Rizzoli & Isles, NCIS: Los Angeles and Harry's Law, among other shows - to recur as a young, wealthy, smooth business man with girlfriends across the country. Soon to be included among them? Annie.
How will these two meet? Annie's new occupation will likely come into play.
90210 returns with new episodes on September 13.