Ashley Greene is set to board a flight on Pan Am.
The beautiful actress, best known for her role as Alice Cullen in The Twilight Saga, will appear on three episodes of this ABC drama as a debutante with, as EW reports, a "past connection" to Michael Mosley's Ted. She will debut on December 4.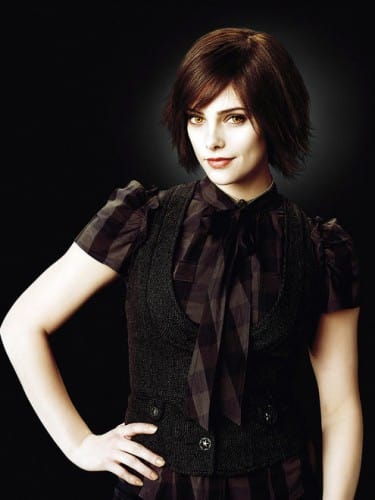 ABC has ordered additional scripts for Pan Am, but has not yet picked the series up for a full season.
It airs a new episode tomorrow night and, of course, TV Fanatic will post a detailed review immediately afterward. Won't you join us?