The American Baking Competition got underway last night on CBS, with constant reminders that this is the most patriotic show on television.
There was flag bunting. Jeff Foxworthy as host. The actual name of the competition.
Yes, it's based on a British series, but CBS did not want any viewer to forget that this is America's version, dammit. F-ck, yeah!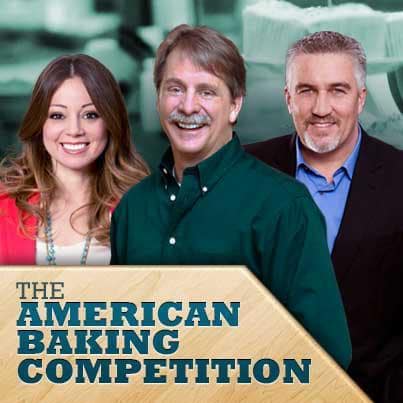 As for the actual contestants? Francine was clearly the star, as the Southern cook knew her way around various types of pies.
Who was sent home? Who continues to do battle for a $250,000 grand prize? Visit our friends at Food Fanatic for their very first American Baking Competition review now!