FX is continuing to expand its comedic resume. In all the very best ways.
First, it tapped Billy Crystal to headline The Comedians. Then, yesterday, it announced a new project for Tracy Morgan. Now, it has found a project for TV Fanatic favorite Judy Greer.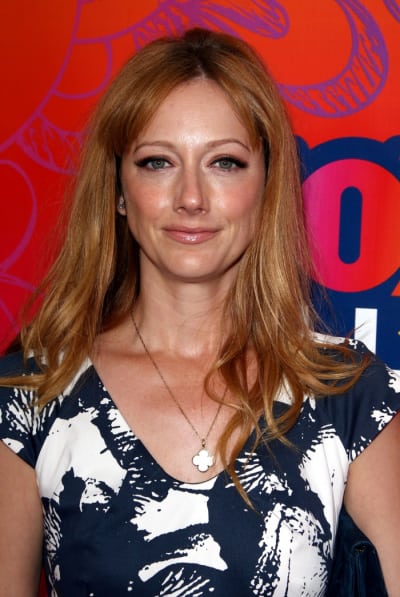 A voice on Archer and one of the many Arrested Development Season 4 guest stars, Greer will star on an untitled sitcom from Andrew Gurland (Mail Order Wife). It will center around Greer's Lina and Nat Faxon's Russ, a married couple who has a few problems in the bedroom.
According to a Hollywood Reporter descriptions, Greer's tired mother of three will give her husband permission to fulfill that need elsewhere... and comedy will ensue!
Matt Richenthal is the Editor in Chief of TV Fanatic. Follow him on Twitter and on Google+.