You can rest easy now, Hollywood celebrities. Ray Donovan will be around for at least one more summer to fix all your problems.
Following a record-breaking premiere that drew over six million total viewers, the network made the announcement today, with President of Entertainment David Nevins saying in a statement:
"Ray Donovan is on track to be our biggest season one show ever. Ann Biderman and the extraordinarily talented creative team, coupled with the brilliant ensemble cast led by Liev Schreiber, have produced one of the hottest new dramas of the year. We are proud and excited to pick up another season."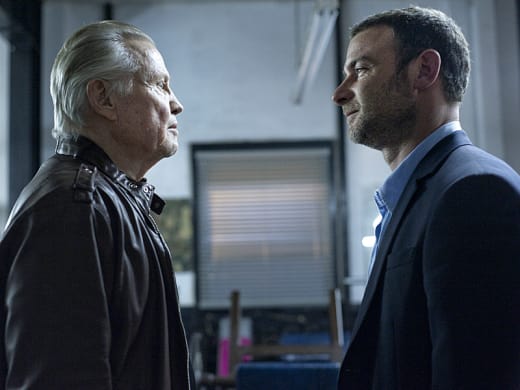 Ray Donovan debuted to the best pilot numbers in Showtime history, becoming that network's first-ever freshman drama to improve on its ratings for Episode
A new episode airs this Sunday at 10 p.m.
Matt Richenthal is the Editor in Chief of TV Fanatic. Follow him on Twitter and on Google+.