Don't worry, Hart of Dixie Fanatics. Not much will have changed in Bluebell when we revisit this town on Monday, October 7.
The CW has released the first promo for the new season, which features a returning Zoe Hart (following a soul-searching trip to New York that concluded Hart of Dixie Season 2), a despondent George Tucker and a Lemon Breeland who "still hates" her occasional rival.
See? All is back to normal again... except for the two handsome faces who will drop by this Alabama enclave at various times this fall: both Robert Buckley and Ryan McPartlin have booked guest spots on the fun series.
Check out the trailer now: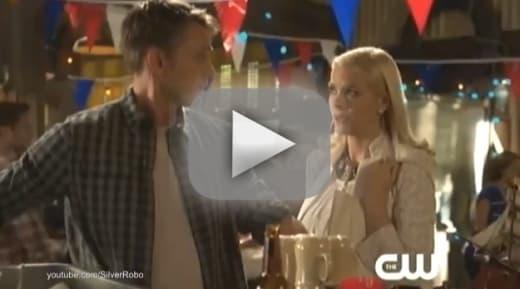 Matt Richenthal is the Editor in Chief of TV Fanatic. Follow him on Twitter and on Google+.