Summer is definitely back in session when Royal Pains comes back to USA. 
And in Royal Pains Season 6 Episode 1, also known as "Smoke and MIrrors," everything has changed.
Divya is a mom to a beautiful baby girl. Evan and Paige are growing in their marriage. And Jeremiah? Well maybe he's the one thing that hasn't changed!
Back from jet-setting across the globe with Boris for reasons unknown, Hank begins to seriously consider whether the globe-trotting life is for him. It certainly helped his decision along to treat a patient who feared his genetic disease had finally caught up with him.
But before you think this was just another episode, a young girl named Emma has made her way to the Hamptons in search of her father!
It's been a long winter for our favorite Hamptons crew, but you can catch up with their first foray back when you watch Royal Pains online.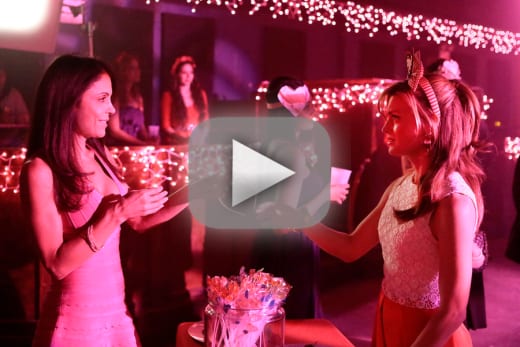 C. Charles is a TV Fanatic Staff Writer. Follow her on Twitter.