The Real Housewives of Orange County: Watch Season 9 Episode 16 Online
Miranda Wicker at .
What should be a nice, relaxing, slightly cultural expedition to a new and unexplored locale is basically all of that with a generous heap of drama when it comes to The Real Housewives of Orange County Season 9 Episode 16.
As the women jet off to Bali, on a series of flights that take up an entire 24 hours, they seem to pack their issues into their luggage. (25 pieces among the six of them!!) 
The group quickly divides into two, Heather, Vicki, and Tamra in one group and Shannon, Lizzie, and Danielle in the other, when the allegations and accusations start flying following Lizzie's tantrum over her sad, sad birthday party. And that splinters off again when Tamra gets mad at Heather because Heather told her the truth.
So basically Tamra is Tamra no matter where in the world she happens to be. You know you want to watch The Real Housewives of Orange County online now to get the full scoop.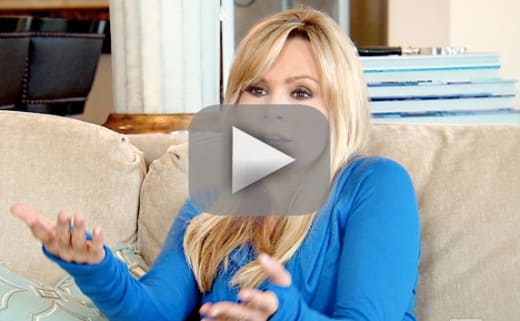 Miranda Wicker is a Staff Writer for TV Fanatic. Follow her on Twitter.