The final con will soon be on.
As previously announced, White Collar Season 6 will mark the concluding run of episodes for this USA Network favorite, with President Chris McCumber have said via statement that a "shocking" ending is in store.
Fans will "never forget" what lies ahead, he also teases, raising our excitement level for Neal and Peter's final adventure even more.
Along those anticipatory lines, USA has unveiled the first White Collar Season 6 promo, which gets deep into Neal's psyche and talks about the greatest lies; you know, those ones you tell yourself.
Check it out now: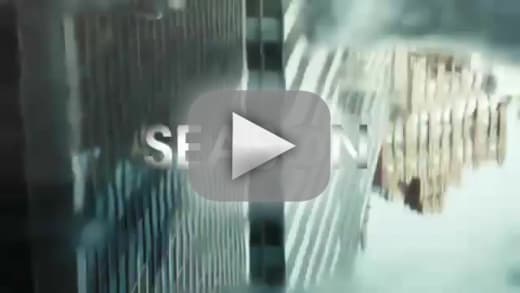 White Collar Season 6 kicks off on November 6 at 9/8c. It will be followed by the return of Covert Affairs Season 5.
You can watch White Collar online via TV Fanatic until then and you can click through some of our favorite summer bromances below. Neal and Peter, naturally, made the cut:
Matt Richenthal is the Editor in Chief of TV Fanatic. Follow him on Twitter and on Google+.