Was anyone else out there dreading Grey's Anatomy Season 11 Episode 22?
It was only a week ago that the show actually killed off Dr. Derek Shephered and now here we were, having to truly come to terms with his death via the saddest funeral in the history of television funerals.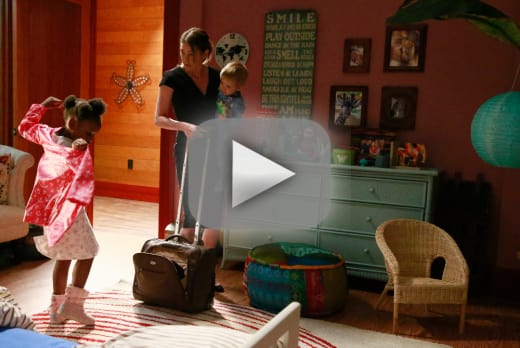 How did Meredith react to the loss of her husband? What about Derek's friends, loved ones and colleagues? How will the show ever be the same?
Spoiler Alert: it won't be. But maybe that isn't such a bad thing.
So grab a box of Kleenex, watch Grey's Anatomy online and prepare for a McDreamy-less future. Let's try to embrace it.
Matt Richenthal is the Editor in Chief of TV Fanatic. Follow him on Twitter and on Google+.