NBC has decided on which shows will be airing and when on their Fall 2016 schedule. 
Now they have given us trailers of their new shows that will be kicking off at some point this September 
First up is Timeless, which will be getting a boost behind The Voice on Mondays.
The drama will focus on a group of people traveling through time in order to take down a man who is intent on destroying America.
It stars Matt Lanter, Abigail Spencer, Goran Visnjic and Malcolm Barrett.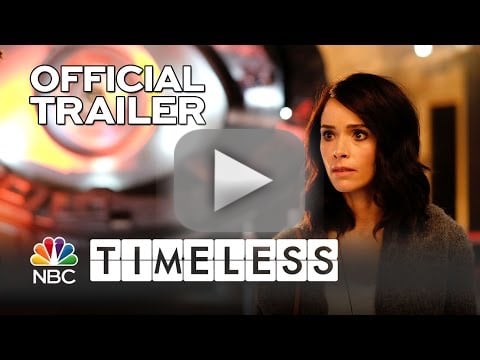 Next up is This Is Us, which will be taking over from Chicago Med on Tuesdays.
Not much is known about the series.
Seriously.
All we know is that it follows a group of people whose lives become linked in curious ways.
Sounds intriguing, right? It has Milo Ventimiglia and Justin Hartley, so what's not to like?
The final new show on NBC's Fall schedule is Kristen Bell and Ted Danson's The Good Place.
It's about a woman who realizes that she's not been that great of a person and sets out to make some changes in her life.
She may also make a list of the things she's done wrong and attempt to make up for them.
Sounds oddly similar to My Name Is Earl.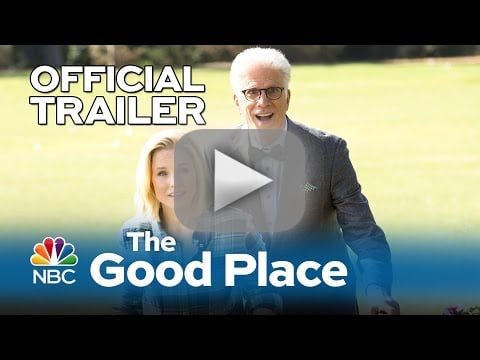 Are you reeled in by any of the above trailers?
What will be on your watch list come Fall?
Hit the comments below!
Paul Dailly is the Associate Editor for TV Fanatic. Follow him on Twitter.