CBS Fall Dramas: First Impressions of Bull, MacGyver and Pure Genius

Carissa Pavlica at . Updated at .
We're giving you the information you need on all of the new network dramas coming out this fall.
Read below for first impressions on CBS' offerings, including Bull, Pure Genius and MacGyver.
Bull - Tuesdays at 9/8c - Premieres September 20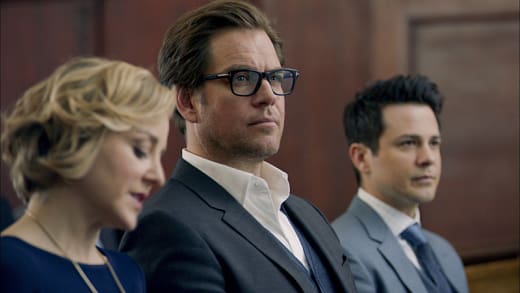 First Impression: While we don't know if Michael Weatherly left NCIS with this role in mind, but he took it awfully fast after leaving. Playing Dr. Jason Bull means he's stepping into a role inspired by the early career of Dr. Phil McGraw.
If anyone else here watches Dr. Phil EVER, it's difficult not to try to compare and contrast while watching.
It takes a little while to warm up to Dr. Bull, but he has a legal specialty, studying juries to ensure a courtroom win.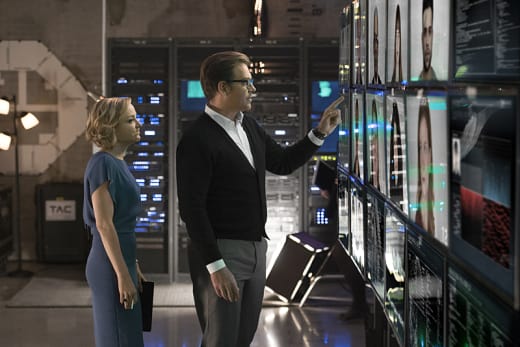 It's interesting, but hard to imagine 22 episodes of it. Also, the pilot I watched was filled with a familiar fall TV trope, one that I'd love to see disappear, because it's no longer a GOTCHA.
Should You Watch: If you like Michael Weatherly or Dr. Phil, most definitely. If you're an NCIS fan, don't miss it. If you like procedurals, give it a look.
If none of the above are true, you'll probably want to skip it. Not for the kids, either.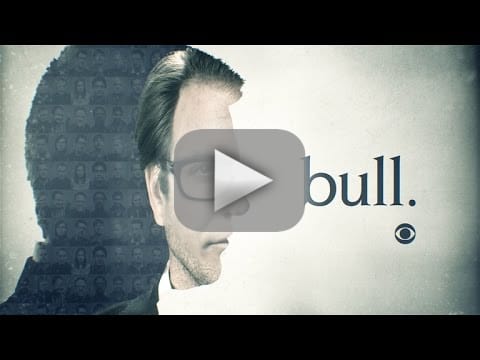 Competition: While there are decent shows airing against Bull, the CBS lineup will be steady from 8pm through 11pm with NCIS, Bull and NCIS: New Orleans.
Some might peel off at the ten o'clock hour, but I don't expect that to hurt Bull, at least not at the beginning of its run.
MacGyver - Fridays at 8/7c - Premieres September 27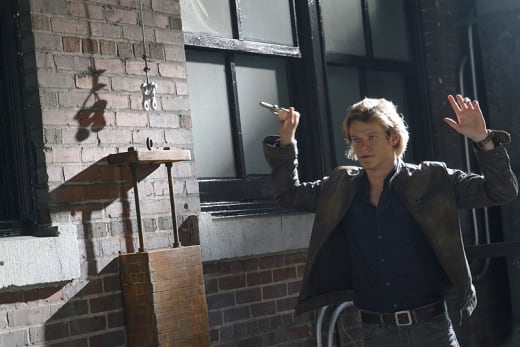 First Impression: We've all seen the trailers now, right? Well, that's all there is because apparently nobody liked the first attempt at the series.
Or Lucas Till's hair was too long. I love long hair, and it wasn't for Mr. Tills (MacGyver). George Eads will be Jack Dalton.
The commercials look a little bit too tongue in cheek for my taste, but there might not be any other way to go about a MacGyver reboot.
He's been a verb for years. He was practically anointed.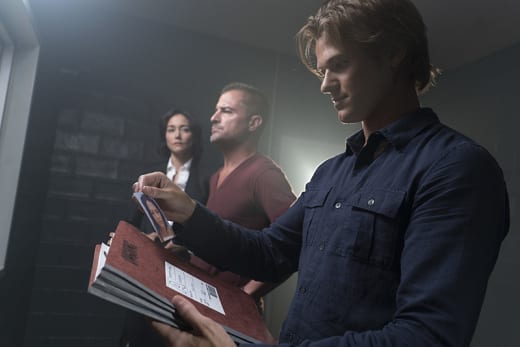 It's a Friday night show, and it seems as though it's being played just for fun.
If they can find new ways to sling string and the insides of a light bulb together, we'll be in luck.
Should You Watch: Who knows? If you're a MacGyver fan and you're home, what do you have to lose?
Competition: It's Friday Night, there isn't much competition inside the house. The Vampire Diaries, comedies and reality.
People who ordinarily don't watch scripted television might watch, especially those who have habitually watched Hawaii Five-0 and Blue Bloods.
It would be nice to watch three hours of scripted programming.
None of the competing shows try for the same audience, so MacGyver will make it or break it based upon whether it's watchable.
Pure Genius - Thursdays at 10/9c - Premieres October 27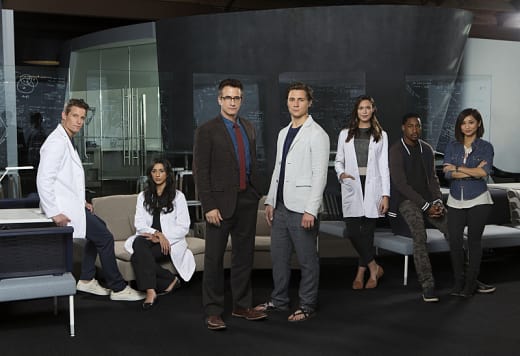 First Impression: This one sounded so trite I expected to hate it, so it was surprising when I wondered what would happen next.
A wunderkind (Augustus Prew) in silicon valley has all of the desire to fix the world of its ills and can make the technology to do it. He still needs top notch medical staff to use his gizmos.
He wants to enlists one of the world's best surgeons (Dermot Mulroney).
The kid and the surgeon butt heads exactly as you expect they would, but it's not as annoying as you expect it to get. Thankfully.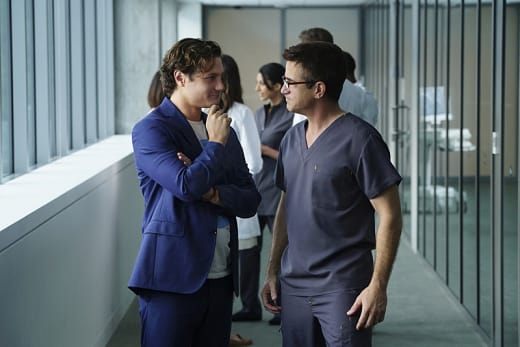 I hope our mad wizards of the real world are creating gadgets as shown on the series, and that there is someone out there who works as hard as these folks to use them.
Should You Watch: It reminds me of The Red Band Society but about curious diseases and even curiouser ways of treatment.
It's one of those hospitals where everyone goes all out to get the job done. If you like medical, feel-good dramas. Give it a go.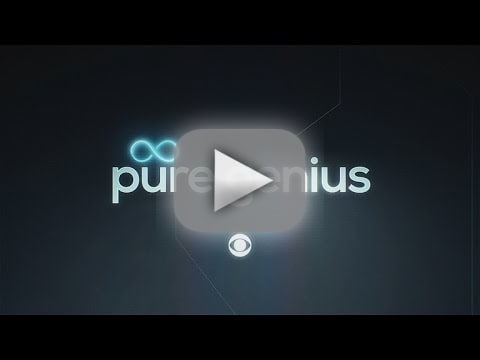 Competition: Unfortunately, it's up against How to Get Away with Murder and The Blacklist, so if you do decide to watch, enjoy it while it lasts, because it probably won't last long.
It doesn't have something that reaches in and demands you watch, so it will be the last thing on your DVR if you don't make a point of watching. CBS won't like that.
Carissa Pavlica is the managing editor and a staff writer and critic for TV Fanatic. She's a member of the Critic's Choice Association, enjoys mentoring writers, conversing with cats, and passionately discussing the nuances of television and film with anyone who will listen. Follow her on Twitter and email her here at TV Fanatic.