American Horror Story Season 7: First Cast Members & Details Revealed!
Paul Dailly at .
With the announcement that there are at least three more seasons of American Horror Story on the way, fans are now focusing their attention on what the theme will be for the next installment in the anthology series. 
"It's a modern-day story," Ryan Murphy revealed to reporters Thursday at the Television Critics Association winter press tour. 
Many fans thought the series would return to the past for the next big mystery, but with confirmation that we will be staying the present, what the heck could it be about?
We already know that several characters from American Horror Story Season 4 will be appearing, but we don't know in which capacity.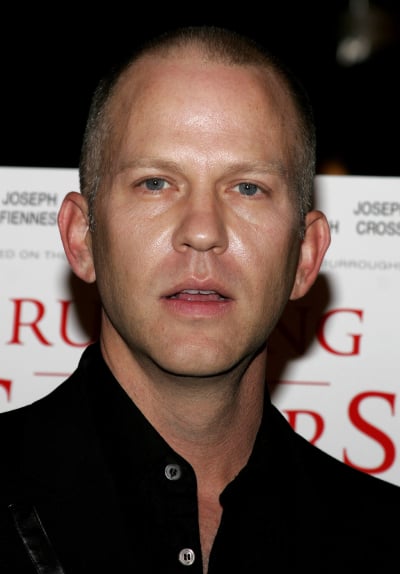 Ryan Murphy also revealed that Sarah Paulson and Evan Peters would be returning, but we don't know whether they will be playing their Freak Show characters. 
As you probably know if you watch American Horror Story online, Paulson played Bette and Dot Tattler, while Peters took on the role of Jimmy Darling. 
The odd thing about the Freak Show connection is that fans widely regard that season as the worst one of the franchise. 
Murphy also revealed his intention to give hints about the theme much earlier this time round. 
"I think maybe we would release [some hints] of it earlier. I just started writing it. I haven't decided how to do it yet."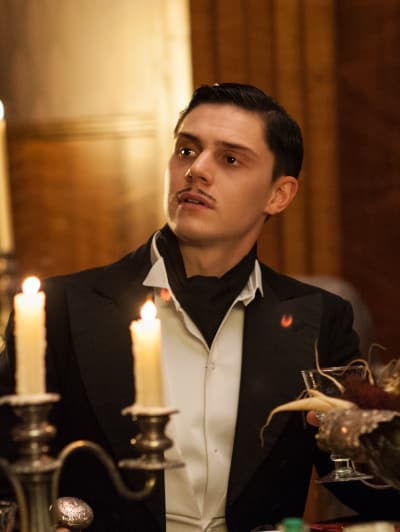 The teasers for American Horror Story Season 6 were confusing because there were just so damn many. 
FX Network CEO John Landgraf said of the new AHS season: "Ryan has another really innovative idea to do something fresh and different."
"There's a marketing and promotional hook around that."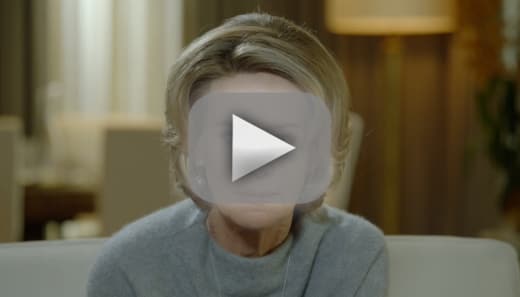 Landgraf was even asked about what was on tap for Seasons 8 and 9, but he was pretty tight-lipped. 
"We know explicitly what next season is about; we don't know what the eighth and ninth season are about. So yes, we're extending [the renewal] out of trust and good will," Landgraf said.
"I honestly couldn't tell you what Season 8 or 9 will be, but I can tell you I'm really excited about Season 7. Also, Ryan made a commitment that he would continue to run that show."
American Horror Story Season 7 debuts later this year. 
What do you think about the first details?
Sound off below!
Paul Dailly is the Associate Editor for TV Fanatic. Follow him on Twitter.