Daniel Gillies and Katharine McPhee Top Lifetime's The Lost Wife Of Robert Durst

Carissa Pavlica at .
Elijah may be dead (for now) on The Originals, but Daniel Gillies is still a busy man!
Gillies will be joining Scorpion's Katharine McPhee in the upcoming Lifetime movie titled The Lost Wife of Robert Durst.
Durst will be Durst against McPhee as his soon to be missing wife, Kathie.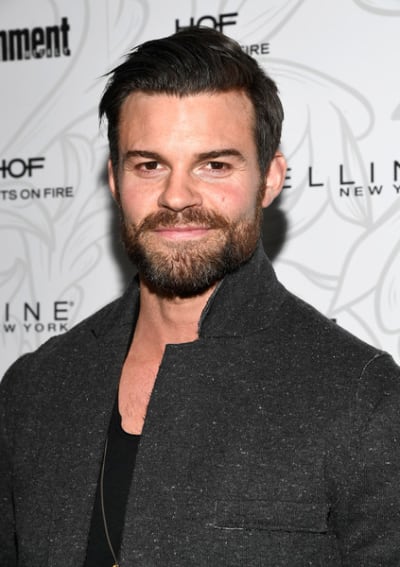 If you're not aware of Robert Durst, you need to start Googling him now. He's an absolutely fascinating subject, a billionaire and heir who seemed to get away with multiple murders for years.
After an HBO documentary that captured the attention of the nation (seriously, where were you?) titled The Jinx, Durst was captured and finally expected to be held accountable for some of his past sins.
The movie is based on a book by Matt Birkbeck, A Deadly Secret: The Strange Disappearance of Kathie Durst" and centers on McPhee's titular character of Kathie.
Young and wide-eyed, Kathie fell in love with charming, yet quirky, real estate scion Robert Durst, only to find their marriage turning stranger, darker and more disturbing as time passes.
When Kathie vanished in 1982, her family and friends were deeply disturbed that her disappearance wasn't taken seriously by police.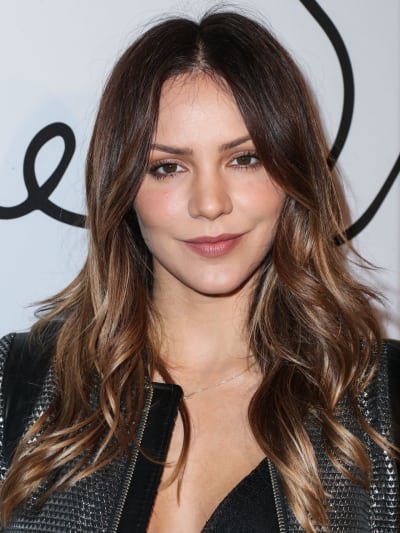 After all these years, nothing is known about what happened to Kathie.
Durst is in jail awaiting trial for the murder of one of his closest friends, journalist Susan Berman. The evidence has always pointed to Durst, but he has either had alibis (since rescinded) or evaded capture for years.
The Jinx examined Durst's life and ability to ride out criminal culpability on several different crimes for most of his life, including those of Berman and his wife, Kathie.
Most shockingly, he was tried and acquitted for the murder of a neighbor who was also dismembered and tossed into plastic bags in the ocean while residing in Galveston, Texas.
During the filming of The Jinx when Durst supposedly didn't know he was still wearing a hot mic, he mumbled to himself about the predicament in which he found himself, eventually revealing to no one in particular, he "killed them all, of course."
That was the catalyst for the end of Durst's gallivanting around the country living like a pauper with the resources of a billionaire and with the non-verbal support of his family.
There was a time when Lifetime movies were nothing but camp, but now the camp has risen a level.
With Will Farrell and Kristin Wiig's movie, A Deadly Adoption, getting acclaim for the satire it brought with it (and even bringing Will Farrell to the ATX Television Festival this June) and now upping the ante with Robert Durst as a subject, Lifetime is getting a lot of things right.
Gillies has so much fun with so many topics on social media. I have a feeling he's going to bring a very interesting energy to his version of Robert Durst. I cannot wait to see how it plays out. Watch out, Katharine! I mean, Kathie...
Keep an eye on Lifetime movies you guys, they're going to be the talk of social media with The Lost Wife of Robert Durst, once again!!
Carissa Pavlica is the managing editor and a staff writer and critic for TV Fanatic. She's a member of the Critic's Choice Association, enjoys mentoring writers, cats, and passionately discussing the nuances of television and film. Follow her on Twitter and email her here at TV Fanatic.