Arizona will need to find a new love interest when Grey's Anatomy returns next month. 
Marika Dominczyk is exiting the series as Eliza Minnick ahead of the show's upcoming 14th season, and the news is not entirely surprising.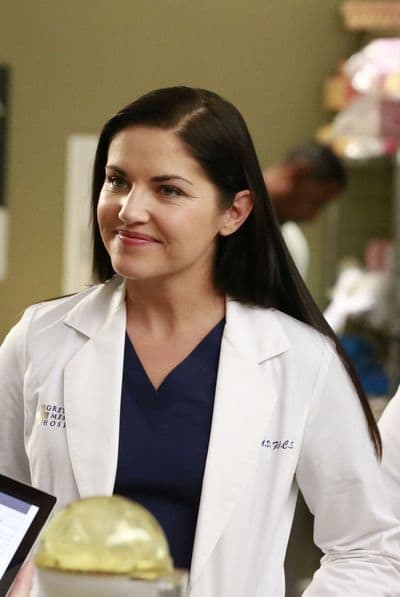 If you watch Grey's Anatomy online, you will already know that Bailey gave her the pink slip at the close of Grey's Anatomy Season 13 after ruffling a lot of feathers in her job as a consultant. 
The character did not go down a treat with fans, either, with many questioning the lack of character development for her. 
Her relationship with Arizona hit a lot of hurdles along the way, so it probably makes sense to have the character exit, but it means we are not getting to see the breakup.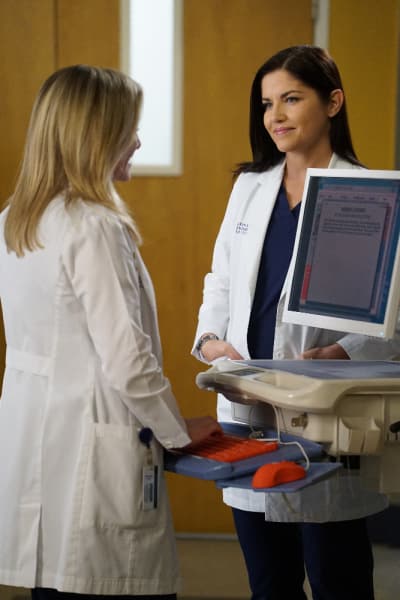 Her final scene on the series found her notifying Arizona off the firing. We're sure Arizona will have some things to say about it. 
There has been a lot of moving and shaking in the casting department at TV's most popular hospital. Jerrika Hinton confirmed her departure as Stephanie earlier this year after accidentally causing an explosion at the hospital. 
Kim Raver and Mathew Morrison were subsequently tapped to reprise their roles as Teddy and Paul.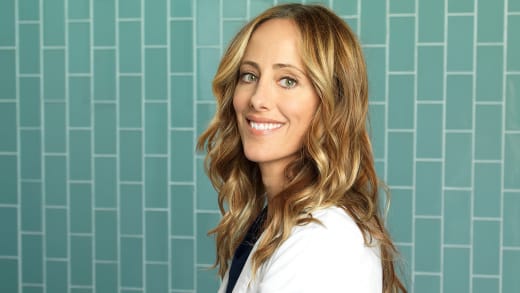 The most shocking casting news, however, is that Abigail Spencer would be replacing Bridget Regan as Owen's presumed dead sister Megan. 
Regan's full-time series regular status on TNT's The Last Ship is said to have caused her departure from the ABC drama. 
The production schedule on Timeless meant Spencer was free for duty until January, so it all worked out in the end.
But could this be part of a bigger storyline in which Megan is revealed to be dead, and Spencer's character is impersonating her?
It's a stretch, but this is Grey's Anatomy!
What do you think of the big departure?
Note: Grey's Anatomy Season 14 debuts September 28. 
Paul Dailly is the Associate Editor for TV Fanatic. Follow him on Twitter.