Grey's Anatomy: Will Sara Ramirez Return?
Paul Dailly at .
Ever since Sara Ramirez departed Grey's Anatomy, fans have questioned whether the much-loved actress would return. 
Ramirez played the character of Dr Callie Torres for ten years, and the character built strong bonds with most of the other characters on the show.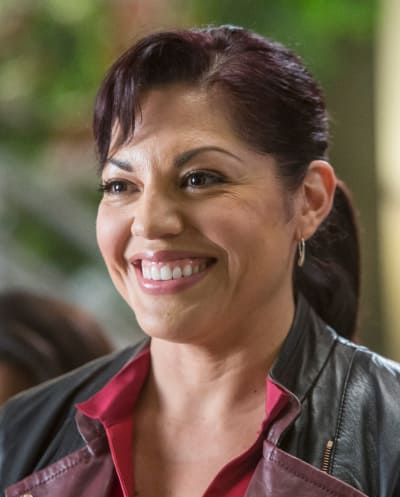 Her biggest connection, however, was with Jessica Capshaw's Arizona. She and Arizona were together for many seasons and genuinely went through the mill together. 
Arizona found a new love interest in Eliza Minnick during Grey's Anatomy Season 13, and all seemed right in the halls of the hospital. 
But then came the news that Marika Dominczyk was departing the series as Eliza. If you watch Grey's Anatomy online, you probably saw the exit coming a mile off because the character was fired by Bailey.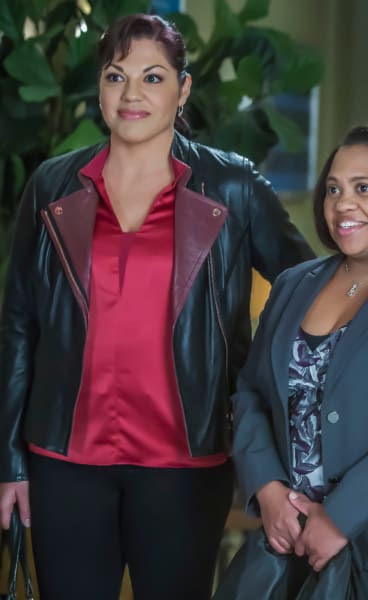 Naturally, fans questioned whether Callie would return and rekindle her relationship with Arizona, but that does not appear to be the case. 
"There are no plans at the moment," says executive producer Debbie Allen, adding, "We love her, and we miss her, [but] there's been no discussion of it."
But that's not to say Ramirez will not return down the line. 
When Ramirez announced her exit a few years ago, there was no sense of finality in the way she worded her exit statement.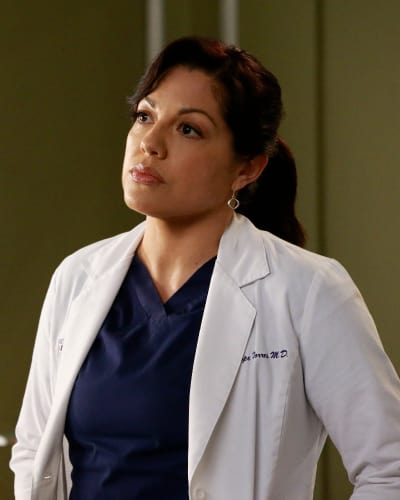 "I'm deeply grateful to have spent the last 10 years with my family at Grey's Anatomy and ABC, but for now, I'm taking some welcome time off," the actress said at the time.
"[Series creator] Shonda [Rhimes has] been so incredible to work for, and we will definitely continue our conversations."
It would be great if Ramirez did return at some point, and considering Grey's is still going strong, there's no reason why she could not pop up down the line. 
It was previously announced that Mathew Morrison and Kim Raver would return for Season 14, while Abigail Spencer was added to replace Bridget Reagan. 
Over to you, Grey's Anatomy Fanatics. What do you think about this?
Sound off below. 
Note: Grey's Anatomy returns September 28. 
Paul Dailly is the Associate Editor for TV Fanatic. Follow him on Twitter.