Cable Ratings: American Horror Story Stabilizes, The Sinner Ends High
Paul Dailly at .
After the huge drop for American Horror Story last week, the series remained relatively steady for American Horror Story Season 7 Episode 3.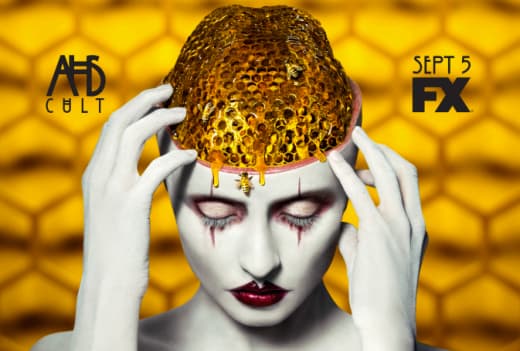 The episode secured 2.2 million viewers and a 1.2 rating among the all-important adults 18-49 demo. It was the top show on cable Tuesday night and the highest rated scripted series overall on the night. 
Meanwhile, on Wednesday night, USA's The Sinner ended on a series high, spiking to 2.4 million viewers and a 0.8 rating among adults 18-49. 
Throughout the show's eight-week limited run, the series has doubled in the demo. On top of that, the show is adding as much as 200 percent in live + 3 figures. 
How long will it be before USA Network finds a way to bring the show back? 
The news was not as good for South Park which shed almost 30 percent week-to-week. It secured 1.2 million viewers and a 0.7 rating.
That was still enough to emerge as the second highest-rated cable show on Wednesday night.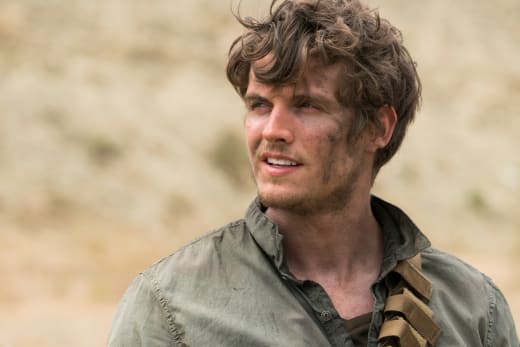 On Sunday night, Fear The Walking Dead inched down just a tenth in the demo against the Emmys. It managed 2 million viewers and a 0.7 rating. 
Outlander was stable with 1.4 million viewers and a 0.3 rating on Starz. 
What do you think of the ratings? 
Sound off below!
Please Note: The Above ratings are based on live + same day ratings. 
Paul Dailly is the Associate Editor for TV Fanatic. Follow him on Twitter.