Big Little Lies Season 2: Douglas Smith Joins Cast
Paul Dailly at .
It's been a whirlwind few months for fans of HBO's Big Little Lies. 
The series was initially envisioned as a miniseries but garnered strong ratings, and a string of award wins. 
All of the above paved the way for a second season to become official and it's looking very likely HBO will launch the new episodes in early 2019.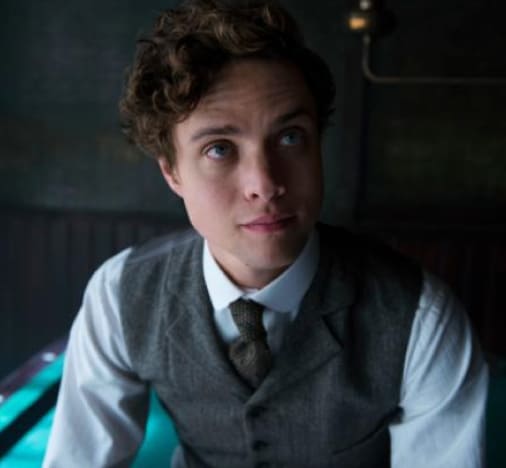 According to Deadline, Big Love alum, Douglas Smith has landed a major role in the Emmy-winning series. 
Smith will take on the role of Corey Brockfield, who is described as an "off-beat surfer, aspiring marine biologist" who works with Shailene Woodley's Jane. 
Related: It's Official! Big Little Lies Returns for Season 2!
Much of the series' original cast will return for Season 2. Yes, that even includes Alexander Skarsgard, who will return as Perry. Given that Perry was, like, dead at the conclusion of Big Little Lies Season 1, we're going to assume he'll be back in flashbacks. 
Additionally, Meryl Streep will be playing Perry's mother and will show up to make sure her grandchildren are well looked after in the aftermath of their father's demise.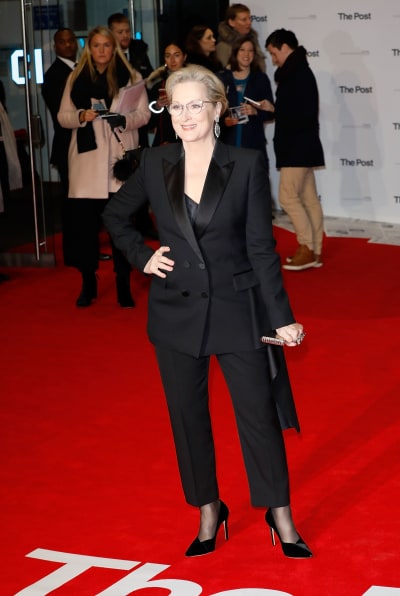 HBO recently revealed some details about the leading female characters. They read as follows:
Celeste: Reeling from her husband Perry's death, Celeste is adrift, but determined to fight for her family and find the woman she once was. 
Madeline: Finding that good intentions don't always yield good consequences, Madeline confronts the truth of Perry's death, while coming to terms with her own marriage and traditional notions of family. 
Jane: While processing Perry's sudden death, Jane is trying to build a new life for herself and Ziggy.
Renata: The epitome of control, Renata is now faced with new challenges in her marriage.
Bonnie: Bonnie struggles with Perry's death and is forced to face demons in her past.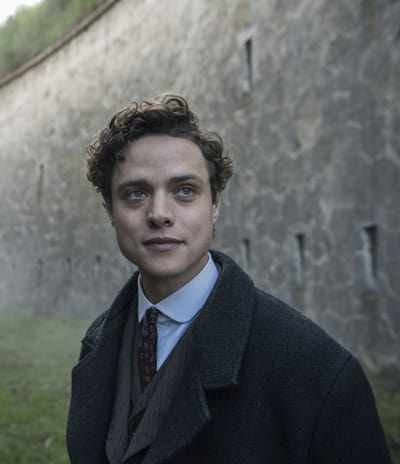 Smith is probably most well-known for his role on HBO's Big Love, but he is currently appearing as a series regular on TNT's The Alienist, which wrapped Season 1 earlier this week. 
What do you think of this news? Are you excited for Season 2?
Hit the comments below. 
Paul Dailly is the Associate Editor for TV Fanatic. Follow him on Twitter.