Grey's Anatomy: Lindsay Wagner Cast as Alex's Mother
Paul Dailly at .
Grey's Anatomy is delving further into Alex's backstory. 
Per Deadline, Lindsay Wagner will appear in an upcoming episode of the medical drama as Alex's mother. 
If you watch Grey's Anatomy online, you will already know that we met Alex's mother in flashbacks earlier on Grey's Anatomy Season 14. 
We think it's fair to say that she was not the best mother, and there are going to be a lot of awkward scenes between her and Alex when they meet in the present. 
Wagner will appear on the May 3 episode which is titled "Fight For Your Mind." The episode will revolve around Alex and Jo who embark on a road trip to find Alex's mother. 
Related: Grey's Anatomy Brings Back Geena Davis!
He's not heard from her in some time, so it sounds like he will want to find out more about his past, and more importantly, why she has not reached out to him.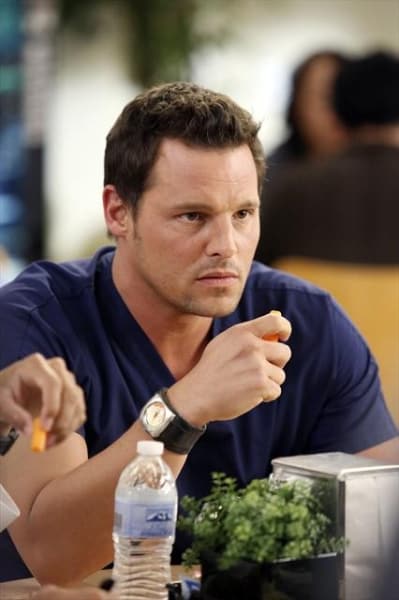 This will give Alex the chance to open up to Jo more about his past, and we're sure it will bring them closer together than ever before. 
Jesse Williams will direct the hour which will also focus on Meredith's mini-livers project. 
Wagner has previously had roles in The Bionic Woman and Scruples. 
Grey's Anatomy was renewed for Season 15 late last week. The renewal was a no-brainer when you consider the fact that it still ranks as ABC's highest-rated drama.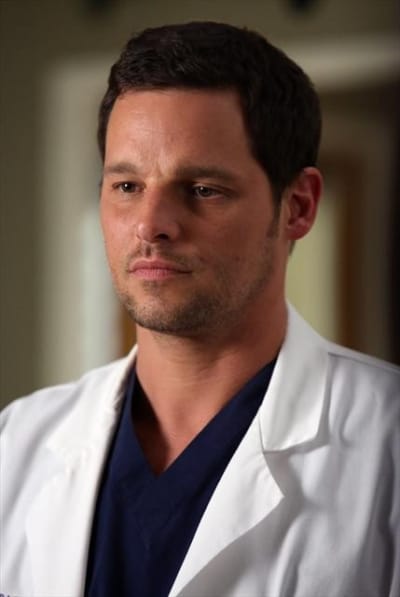 Grey's Anatomy Season 14 is averaging 7.7 million viewers and a 2.0 rating among adults 18-49. 
The series will say goodbye to Sarah Drew and Jessica Capshaw in the coming weeks since both actresses have been let go.
Related: Grey's Anatomy Stunner: Jessica Capshaw & Sarah Drew Fired
What are your thoughts on the casting of Alex's mother? 
Hit the comments below!
Grey's Anatomy continues Thursdays on ABC. 
Paul Dailly is the Associate Editor for TV Fanatic. Follow him on Twitter.