Ever since it was announced that Jeffrey Tambor was fired from Transparent, fans of the actor have questioned whether the actor will return to another hit show he stars in. 
That show is Arrested Development, and according to Variety, the actor will indeed return for Season 5 of the comedy series. 
The future of Transparent was put in jeopardy when multiple misconduct claims against Tambor came to the forefront.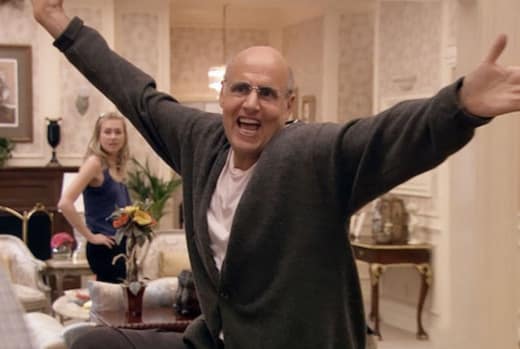 "Playing Maura Pfefferman on Transparent has been one of the greatest privileges and creative experiences of my life," Tambor said when the allegations first came to light. 
He added: "What has become clear over the past weeks, however, is that this is no longer the job I signed up for four years ago."
Related: Jeffrey Tambor Fired from Transparent
"I've already made clear my deep regret if any action of mine was ever misinterpreted by anyone as being aggressive, but the idea that I would deliberately harass anyone is simply and utterly untrue."
"Given the politicized atmosphere that seems to have afflicted our set, I don't see how I can return to Transparent."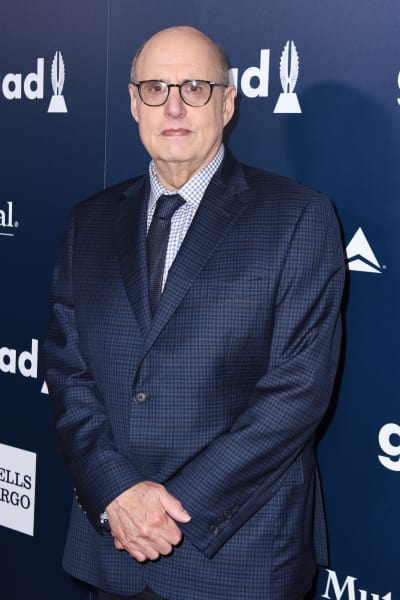 The claims triggered an internal by Amazon, and Tambor was subsequently fired. 
"I am profoundly disappointed in Amazon's handling of these false accusations against me," said Tambor of the way Amazon handled the investigation. 
Related: Jeffrey Tambor Blasts Amazon After Being Fired
Netflix has yet to return a premiere date for Arrested Development Season 5. The series first aired on Fox from 2003 to 2006, but Netflix revived it in 2013.
Arrested Development Season 4 received mixed reviews. This could be attributed to a change in the way the story was told. 
Series creator, Mitch Hurwitz confirmed earlier this week that the season has been edited again, and will be re-released to give fans a chance to watch the events take place in chronological order. 
What do you think of this news?
Hit the comments!
Paul Dailly is the Associate Editor for TV Fanatic. Follow him on Twitter.