Agents of SHIELD Season 6: Who Got Promoted?
Paul Dailly at .
There may be a long way in store for fans of Marvel's Agents of SHIELD Season 6, but we have some big news for fans of the series. 
Jeff Ward, who stars as Deke Shaw, has been promoted to series regular for the upcoming season, according to Entertainment Weekly. 
If you watch Agents of S.H.I.E.L.D. online, you know that he was last seen going to check out the world in the aftermath of the history being altered.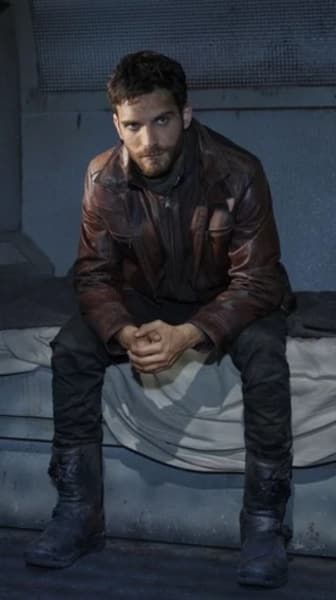 He is the grandson of Fitz (Iain de Caestecker) and Simmons (Elizabeth Henstridge) from a very different timeline, so his return should make for much drama. 
ABC renewed the series back in May, despite it spending much of the season on the bubble, but there was a big twist that came with the renewal. 
Related: Agents of SHIELD Season 6 Delayed HOW Long?
Instead of returning in fall 2018 or midseason 2019, the series was pushed to Summer 2019. 
"Agents of SHIELD is actually moving to the summer, so we've renewed it, and we're going to be doing 13 episodes that will launch in the summer of '19," said ABC President Channing Dungey on a conference call in May.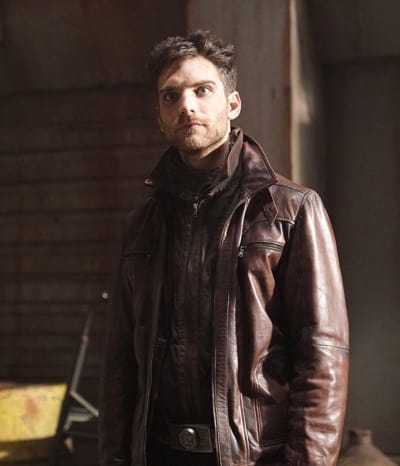 The silver lining to that is that the network is not looking at the sixth season as the series' swan song. 
"I actually personally feel like season five was their creatively strongest, yet so I don't, at the moment, have any plans to think of season six as the last season," she said.
Related: ABC Fall Schedule: Can Nathan Fillion Break Tuesday Death Slot Curse?
"I think what we've discovered is that we have a very passionate and loyal fanbase for SHIELD, the show does incredibly well for us in delayed viewing," Dungey continued.
"By putting it in the summer, I think we're going to be able to super-serve the fanbase that loves that show and hopefully give it an opportunity to continue on longer than we would if it was in-season."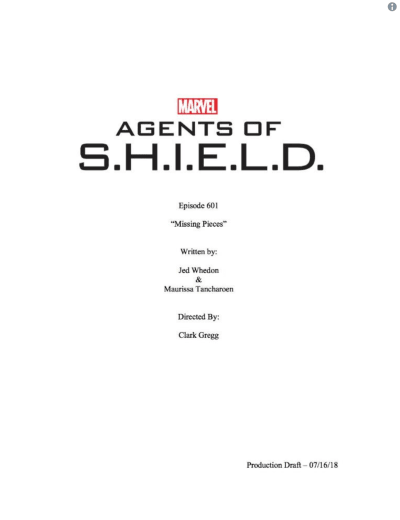 Meanwhile, the official Marvel Twitter account confirmed that Agents of S.H.I.E.L.D. Season 6 Episode 1 would be titled "Missing Pieces."
The episode was penned by Jed Whedon and Maurissa Tancharoen and will be directed by Clark Gregg. 
Gregg plays Coulson on the series and was dead when Agents of S.H.I.E.L.D. Season 5 concluded, but at least we know Gregg will still have a presence on the series. 
What are your thoughts on this news?
Hit the comments below!
Paul Dailly is the Associate Editor for TV Fanatic. Follow him on Twitter.