Veronica Mars: Ryan Hansen Returns for Hulu Revival!
Paul Dailly at .
Hulu's Veronica Mars revival will not be light on familiar faces. 
Ryan Hansen has been added to the cast of the eight-part limited series, according to The Wrap. 
Hansen played the lovable Dick Casablancas on all three seasons of the UPN/CW drama as well as the movie sequel. 
It's unclear how many episodes he will be back for at this stage, but we're just glad to know that Hansen will be returning to his role. 
Could you imagine an episode of the series that isn't filled with Dick's cosmic wit? We think it's fair to say the show would not be the same without him. 
Related: Veronica Mars Picked Up By Hulu!
Hansen joins Kristen Bell (Veronica) Jason Dohring (Logan), Francis Capra (Weevil), Percy Daggs III (Wallace), David Starzyk (Richard) and Enrico Colantoni (Keith), who were previously revealed to be part of the new iteration.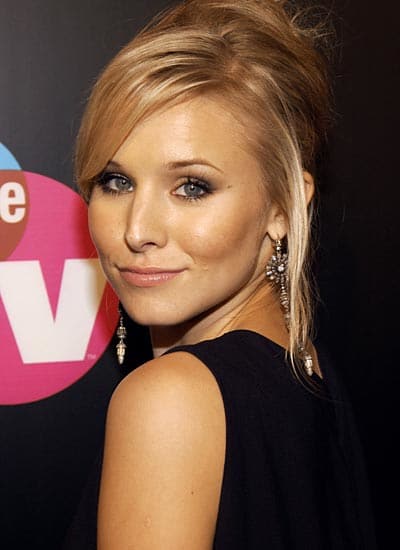 Veronica Mars originally debuted back in 2004 on UPN and aired there for two seasons before moving over to The CW for its final season. 
The series was never a heavy hitter in the ratings, and that's why The CW attempted to revamp it by ditching the season-long arc in favor of plots that spanned a handful of episodes. 
It didn't help the ratings, and the series was placed on hiatus before being canceled by the network in 2007. But fans attempted to revive it because it was one of the best teen dramas around. 
In 2014, series creator Rob Thomas and Kristen Bell launched a Kickstarter campaign in order to have a movie sequel of the series produced.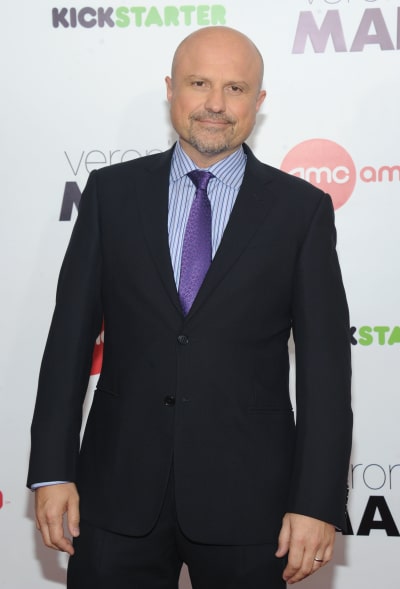 The campaign was a roaring success, and the movie launched to a solid response from fans, and while there were plans for future movies, no more materialized. 
Despite Bell and Thomas maintaining that they would love to continue the story, fans have waited several years for an update. 
Related: Veronica Mars Revival: Who's Coming Back?
Thankfully the update came last month in the form a formal order for the limited series, but what's this new series about?
"Spring breakers are getting murdered in Neptune, thereby decimating the seaside town's lifeblood tourist industry," reads the official logline.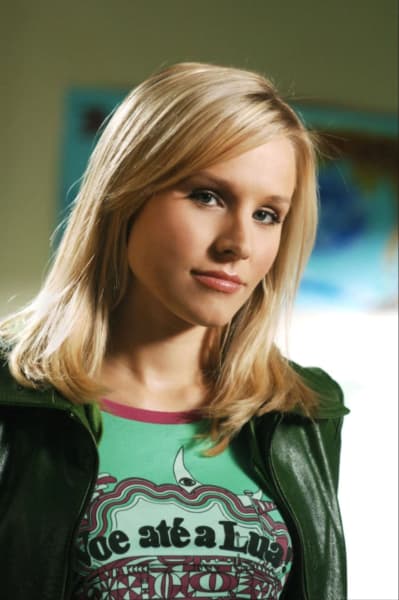 "After Mars Investigations is hired by the parents of one of the victims to find their son's killer, Veronica is drawn into an epic eight-episode mystery that pits the enclave's wealthy elites, who would rather put an end to the month-long bacchanalia, against a working class that relies on the cash influx that comes with being the West Coast's answer to Daytona Beach."
It has all the makings of a gripping mystery for our favorite characters to solve, right?
What are your thoughts on this latest casting news?
Hit the comments below!
Paul Dailly is the Associate Editor for TV Fanatic. Follow him on Twitter.