Fox Standing By Jussie Smollett Following Reports That He Staged Attack
Paul Dailly at .
Fox is standing by Jussie Smollett. 
Reports emerged on Thursday night that suggested the Empire star could have staged his attack with the aim of keeping his job on Empire.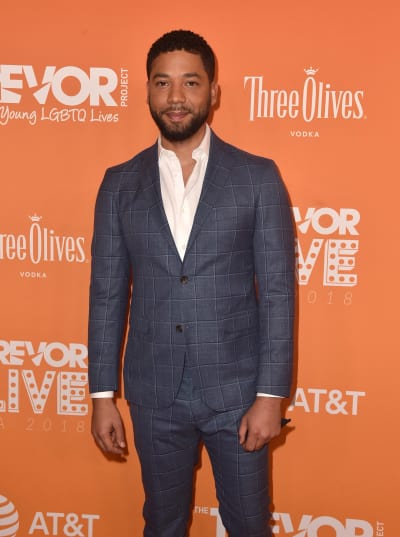 "The idea that Jussie Smollett has been, or would be, written off of Empire is patently ridiculous," reads a statement from 20th Century Fox Television.
"He remains a core player on this very successful series and we continue to stand behind him."
The comments from Fox came just hours after Bob Elgas, a reporter for ABC7 Chicago shared that, according to his sources, two persons of interest were being questioned about the alleged attack, and that the line of questioning surrounded Smollett conspiring with the pair to stage the attack. 
"BREAKING: Multiple soucres tell @ABC7Chicago Eyewitness News Jussie Smollet and the 2 men who are being questioned by police staged the attack – allegedly because his character was being written out of the show Empire," he tweeted, before sharing a second tweet.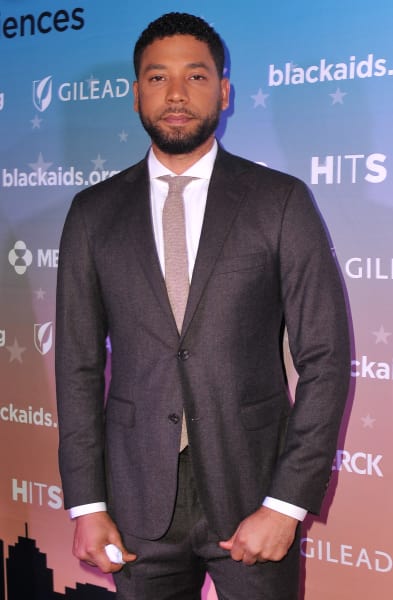 "MORE: Someone familiar with the investigation says Smollet was a no-show for an interview earlier today with detectives."
"All of this coming hours after Smollett spoke to @GMA speaking out in his first media interview taking aim at those who doubted his story."
Chicago PD Chief Communications Officer Anthony Guglielmi, issued a statement on Thursday in the aftermath of these claims saying, "Media reports about the Empire incident being a hoax are unconfirmed by case detectives."
"[Superintendent] Eddie Johnson has contacted @ABC7Chicago to state on the record that we have no evidence to support their reporting and their supposed CPD sources are uninformed and inaccurate."
In the early hours of January 29, Smollett visited a doctor just hours.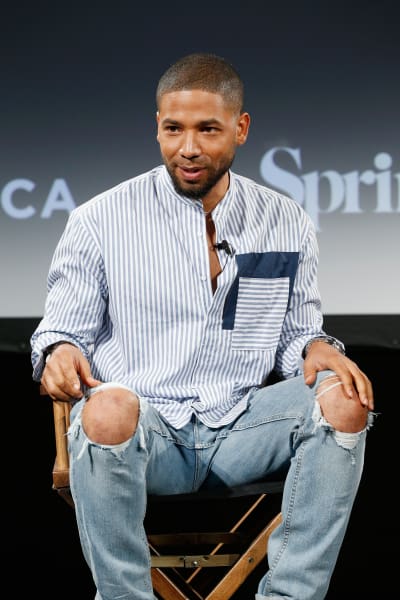 Two "unknown offenders approached him and gained his attention by yelling out racial and homophobic slurs towards him," according to a statement from the Chicago Police Department in January.
"The offenders began to batter the victim with their hands about the face and poured an unknown chemical substance on the victim."
The chemical was believed to be bleach at the time.
"At some point during the incident, one of the offenders wrapped a rope around the victim's neck," the statement continued. "The offenders fled the scene."
Smollett also told police that the assailants "yelled pro-'Make America Great Again' [MAGA] comments" during the attack.
As always, we'll keep you up to speed with the latest developments.
Paul Dailly is the Associate Editor for TV Fanatic. Follow him on Twitter.