I Found You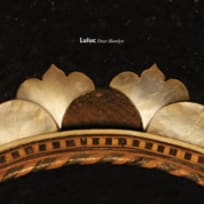 As Heard On:
I Found You Lyrics
I Found You

How my feet want to jump up
Push me high to the sky

I found you

How my heart is beaming like the sun,
And the moon, and the stars beyond

I found you
****** Listen on
iTunes
******
Show Comments
MEREDITH: "You don't get to call me a whore. When I met you, I thought I had found the person that I was going to spend the rest of my life with. I was done! All the boys and all the bars and all the obvious daddy issues, who cares? I was done. You left me. You chose Addison. I'm all glued back together now. I make no apologies for how I chose to repair what you broke. You don't get to call me a whore."
DEREK: "This thing with us is finished. It's over."
MEREDITH: "Finally."
DEREK: "Yeah, it's done."
MEREDITH: "It is done."
Meredith: You're better than this. You're stronger.
Amelia: Don't make this all your fault. I know you. That's what you do. But, please. Please don't do that.
Maggie: We can't just give up, not after all this time. We have to stand together. We have to fight.
Meredith: Because it's just us now. There were five of us, and now it's just you and I. And it can't be just me. It can't be. I will go down swinging for you, Alex. You know I will. But that means you can't give up. You don't throw the fight. So, whatever you're doing this for... please don't.