The Blacklist News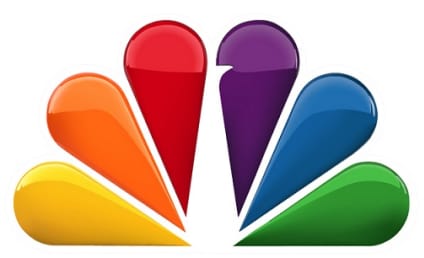 Comic-Con
NBC Confirms Comic-Con Panels for The Blacklist, Revolution, Grimm, Community and Hannibal
The Blacklist, Revolution, Grimm, Community and Hannibal are all headed to Comic-Con. Read on for panel details.
NBC Announces 2013-2014 Premiere Dates
NBC has released its premiere date schedule. Read on and prepare to set that DVR.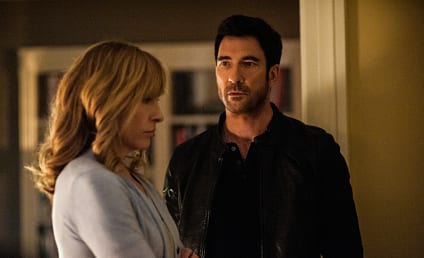 New Series Showdown: Hostages vs. The Blacklist
A slew of new shows are coming to a television dial near you. Which will you be watching?