Yes, we're going there. We're pitting The Walking Dead against Empire. And we're pitting them against This Is Us and This Is Us against Arrow.
For what? For the show that should win the Gilded Bullshirt Award. It's over-hyped, over-loved and OVER, if we have anything to do with it.
Our writers are crying BULLSHIRT on these shows. Agree or disagree?
Click below to vote for the show that you think is absolute garbage, but everyone else loves:
Don't forget, if you want to add to the list, and you vote "other," you have to let us know what "other" is or we can't add it to the list for the final awards!
And don't miss out on our Speedster Award....
1. The Walking Dead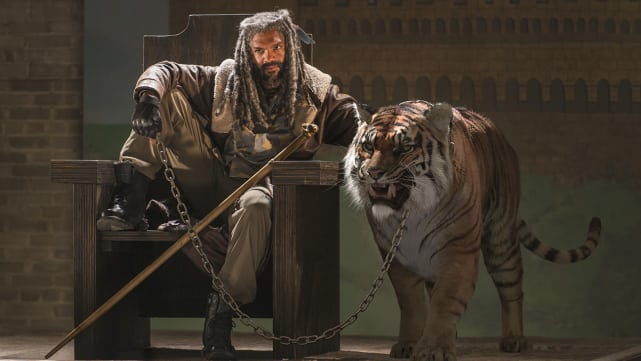 2. Kevin Can Wait/The Great Indoors/Man With a Plan...Especially
3. The Unbreakable Kimmy Schmidt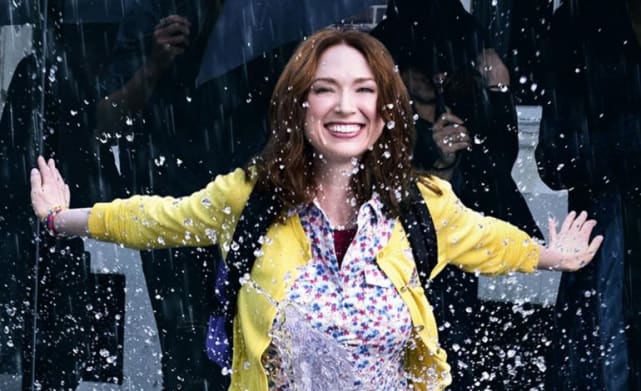 4. Modern Family
5. Preacher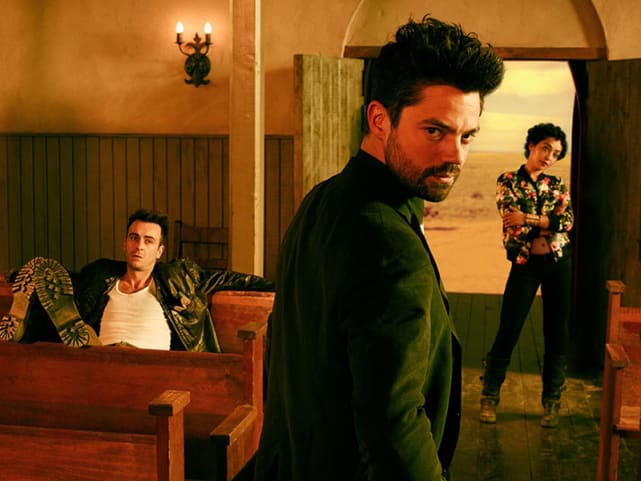 6. Arrow
Wait! There's more Popular Shows That Belong In The Trash! Just click "Next" below:
Next