11 Reasons You Need To Binge Marvel's Runaways On Hulu

Justin Carreiro at .
Marvel's Runaways Season 1 ended with a bang. Or, more accurately, a battle of light and a shocking police cliffhanger.
Throughout its 10-episode run, we followed along as these former friends delved deeper into the mystery of their evil parents, and the teens they kidnapped. Magical abilities, secret relationships, and strong character development kept us hooked from beginning to end.
With the Runaways' next adventure set to return this December 2018, now is the perfect time to catch-up and join along this superhero journey.
Related: Get Comic Con HQ via Prime Video Channels to Stream Original Series, Past Comic-Con Panels & More!
You won't go wrong cheering on Alex, Nico, Gert, Molly, Karolina, and Dean. If you have an affinity for villains, you can root for the parents instead. No judgments! (Embrace your bad self, you cheeky Slytherins.)
Below, we've picked out 11 awesome reasons why you need to binge Marvel's Runaways. Like, right now! All episodes are currently available on Hulu.
Runaways Season 2 will premiere Friday, December 21 on Hulu.
1. The Heroes Have Chemistry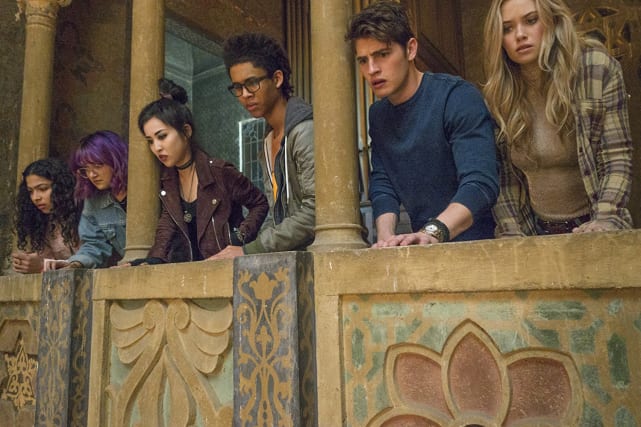 2. Doesn't Stick To One-Note Labels
3. Each Teen Has Their Own Strengths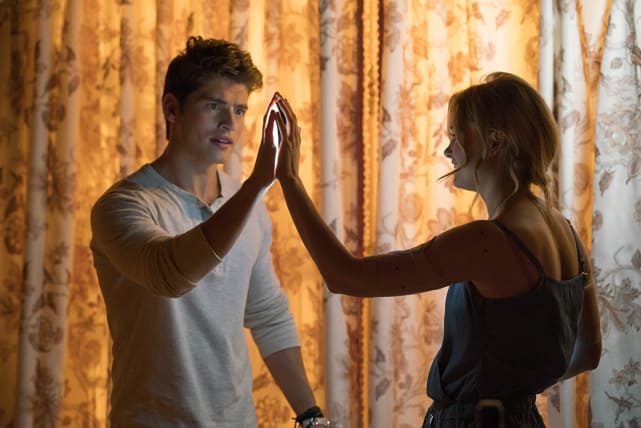 4. The Parents Are Fleshed Out Characters
5. Captivating Mystery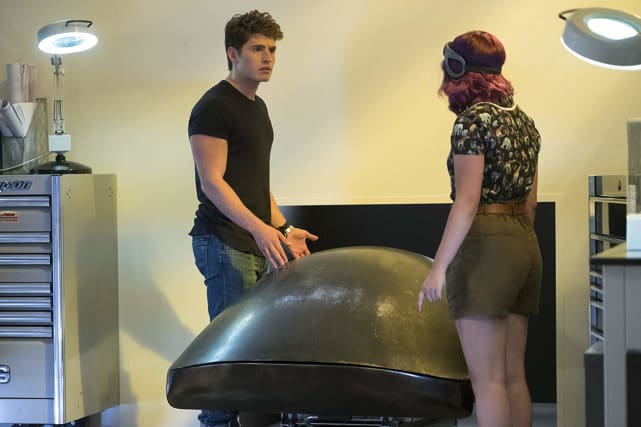 6. Nico's Story
Wait! There's more Reasons You Need To Binge Marvel's Runaways On Hulu! Just click "Next" below:
Next