Peak TV schmeak TV. Stop dodging good television!
We've already taken a look at 11 awful shows we're guilty to admit to watching, so strike those off your list and give these a shot.
Surely at least one of these great shows is on your watch list and you want others to jump on board the bandwagon.
If so, make sure to vote in our poll so they win the Dodgeball award, or if you'd rather nominate another, the world is your oyster.
And don't forget about our other awards:
The Perpetual Ocular Rotation Award
Keep coming back. More awards are on the way. But be sure to vote so your favorites make it to the final slideshow with all the winners!
1. Underground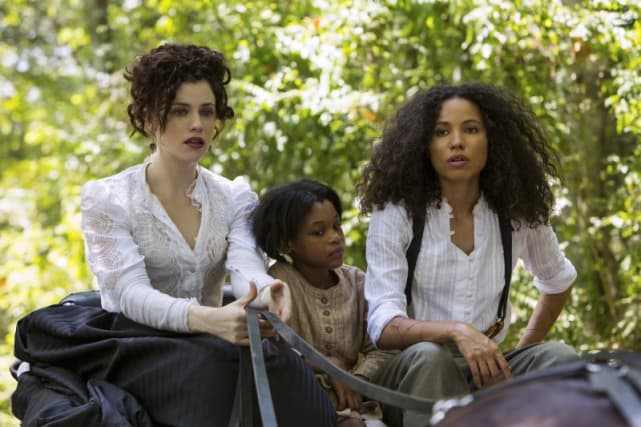 2. Kingdom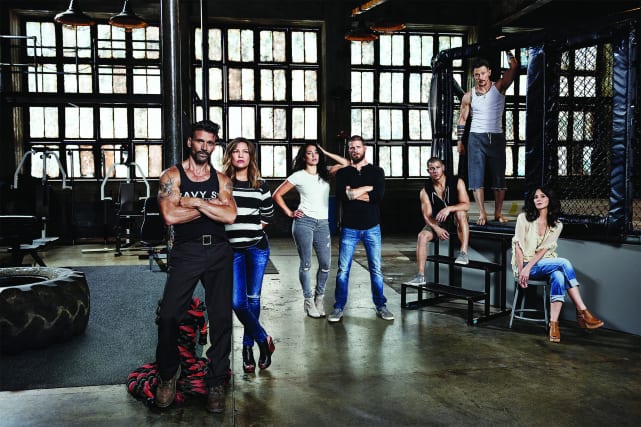 3. Legends of Tomorrow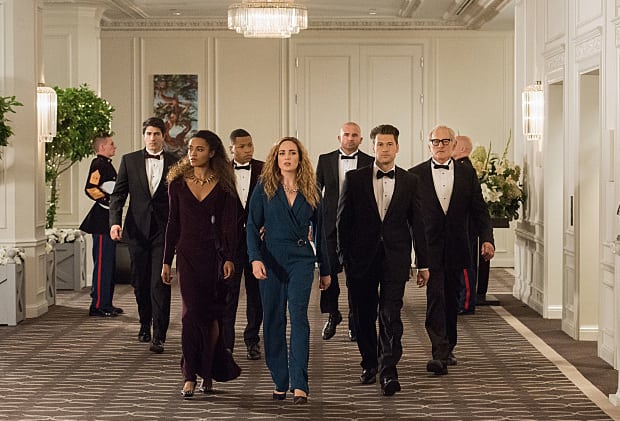 4. 12 Monkeys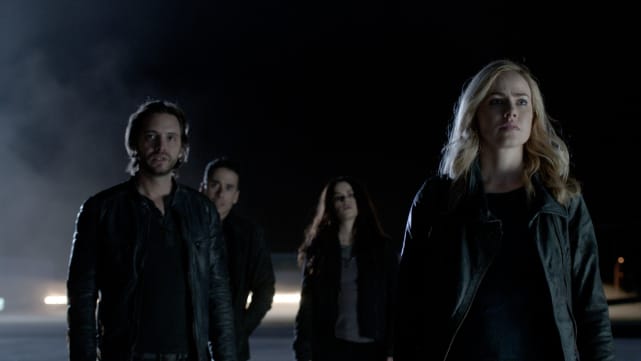 5. Halt and Catch Fire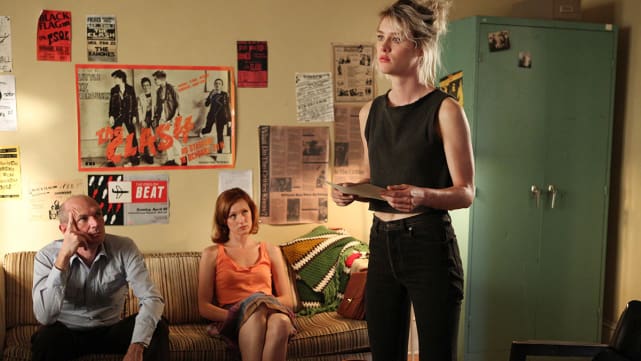 6. Frequency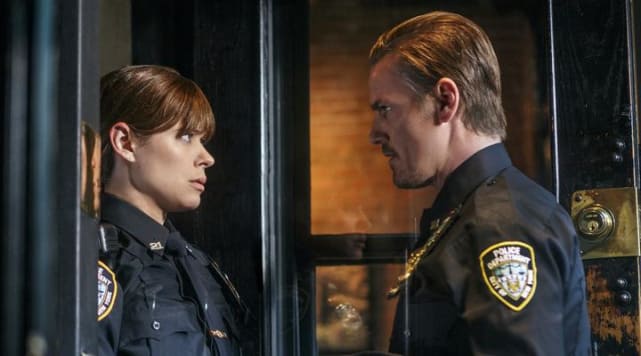 Wait! There's more Shows You Need to Stop Dodging Right NOW!! Just click "Next" below:
Next