What happens when a character gets on our nerves?
It feels like they're just chewing up the scenery in all the best shots and taking away from time that could be well spent with the characters we DO love, that's what happens.
The 12 characters listed below have the distinction of wasting our time in 2015.
Agree or disagree? Hit the comments with your thoughts!
1. Patty Spivot - The Flash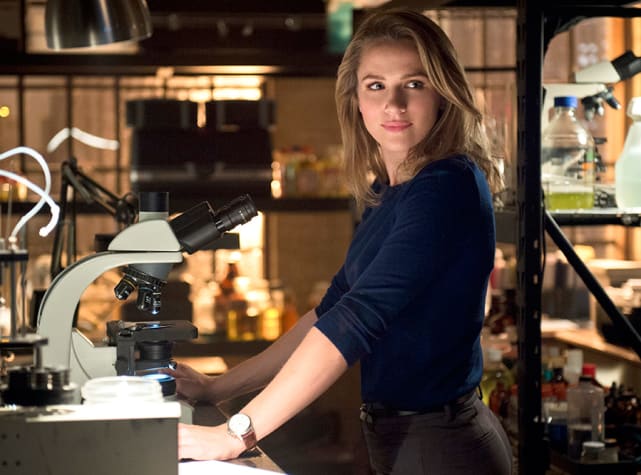 2. Ashildr/Me - Doctor Who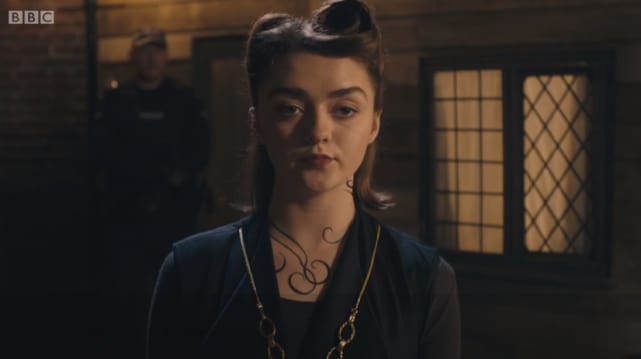 3. Sally Langston - Scandal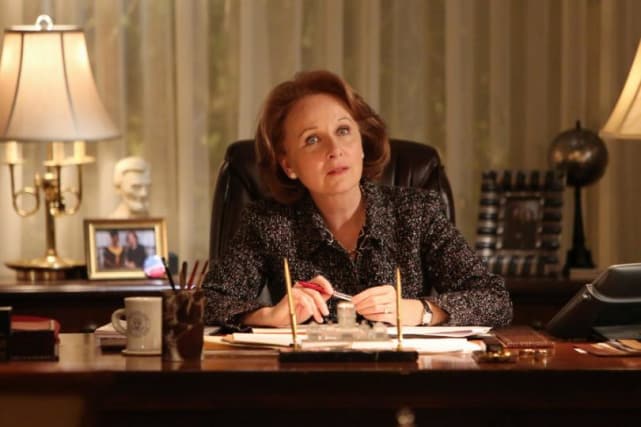 4. Jerry Tyson - Castle
5. Howard Lyman - The Good Wife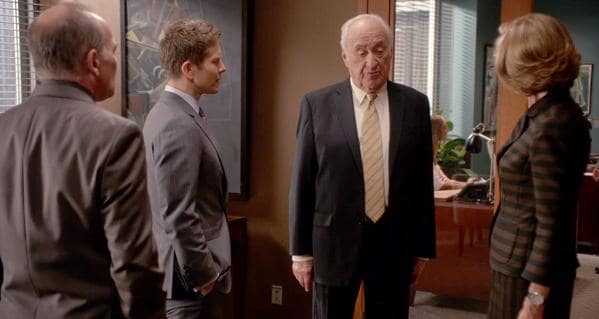 6. Heretics Nora and Mary Louse - The Vampire Diaries
Wait! There's more Characters Who Wasted Our Time in 2015! Just click "Next" below:
Next