Call Rebecca Bunch whatever you'd like; certifiable, wacky, insane, cool, horrible, hilarious, or maybe even crazy. We won't disagree on any of those terms.
There is one thing that you have to call the actress who portrays the Crazy Ex-Girlfriend, Rachel Bloom, and that's a Golden Globe winner and a Critic's Choice Award winner for Best Actress in a Comedy Television Series.
Before Rebecca Bunch came onto our television screens, there were many other crazy ex-girlfriends on television, each with their own unique brand of insanity and moments that made us want to shake our heads in exasperation, not written to be quite as sympathetic as Bunch is.
Some were horrible while others were horribly wonderful, but all of these ladies have a little bit of insanity that tickles our fancy!
We compiled a list of some of our favorite nutty television ex-girlfriends. See if yours made our list and tell us who your favorite crazy ex is!
1. Katherine Pierce - The Vampire Diaries
2. Rebecca Bunch - Crazy Ex-Girlfriend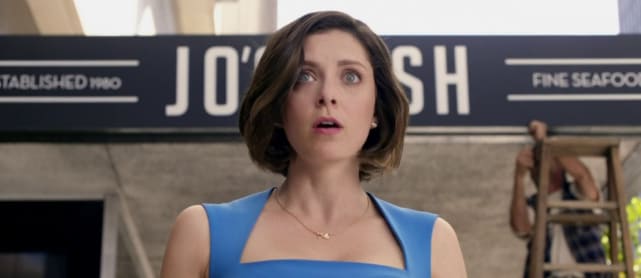 3. Suzanne "Crazy Eyes" Warren - Orange is the New Black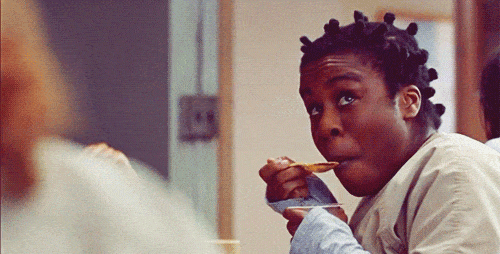 4. Jan Levinson - The Office
5. Saffron - Firefly

6. Gail - The Grinder
Wait! There's more Ex-Girlfriends Who Give Crazy New Meaning! Just click "Next" below:
Next