Most of today's television shows have that one couple: the will-they-won't-they, the one that viewers watch, and longingly await that moment...the moment when they're FINALLY about to give in to their desires, and we all yell, "Just hook up already!"
From love that spanned the 60's to a hot hookup in prison, these couples showed us that sometimes, when you're really patient, the end result makes the journey there all the better.
This Sexy Saturday, here are 13 hookups that were totally worth waiting for.
1. Nick and Jess, New Girl
2. Booth and Brennan, Bones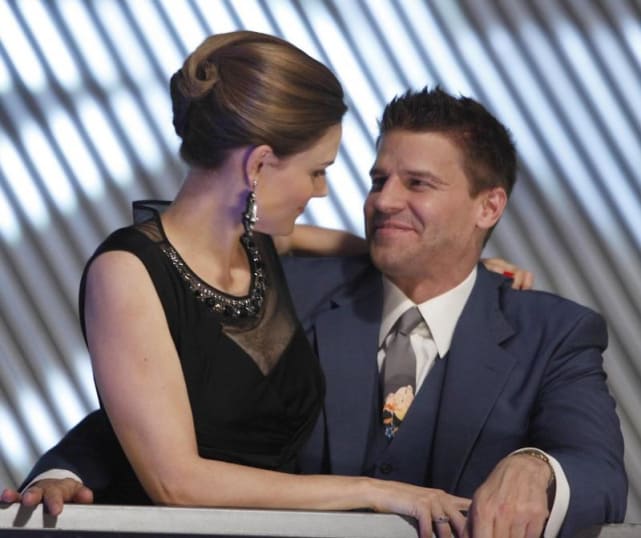 3. Peggy and Stan, Mad Men
4. Stefan and Caroline, The Vampire Diaries
5. Emma and Hook, Once Upon a Time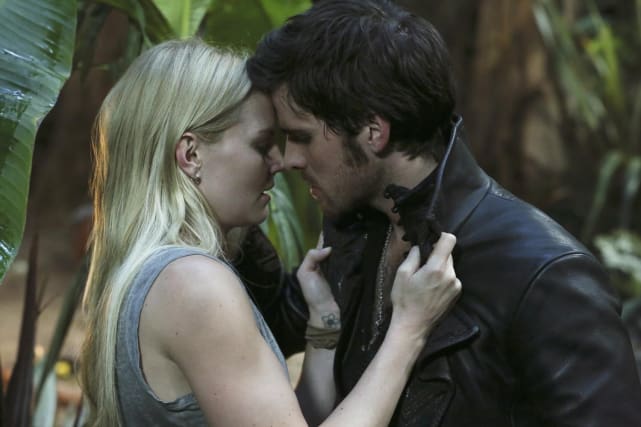 Wait! There's more Hot Hookups That Were Worth Waiting For! Just click "Next" below:
Next