13 Reasons We Can't Stop Thinking About Veep

Carissa Pavlica at . Updated at .
We know Leslie Knope's dreams came true on Parks and Recreation. We saw her happy ending.
But here we are in the middle of an election year, and another of our favorite funny politicians is out there swinging in the wind.
That's right. Selina Meyer may be the focus of Veep (we think...WE HOPE), but as of the end of Veep Season 5, she's not the Vice President nor the President anymore!
But for many reasons, we still can't stop thinking about it. Find out why.
If you want to watch the rise and fall of Selina Meyer, you can sign up for a FREE AMAZON PRIME TRIAL to see the political whiz in action.
1. Julia Louis-Dryfus Never Gets Old
2. Non-Partisan Pokes and Jabs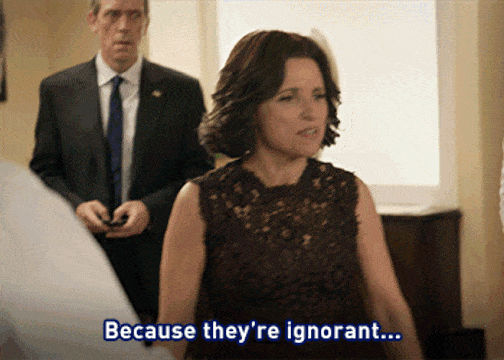 3. Non-Stop Put Downs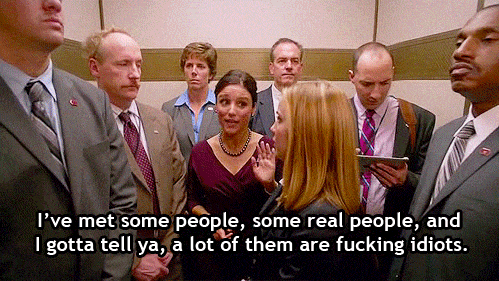 4. Incompetence and Politics = Duh
5. Tony Hale is Hilarious & Heartbreaking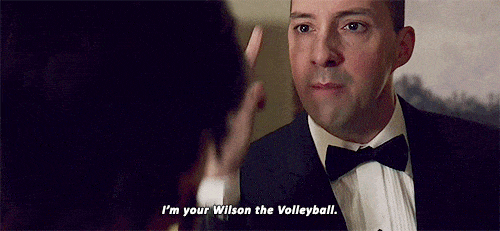 6. Now We Know What Happened to My Girl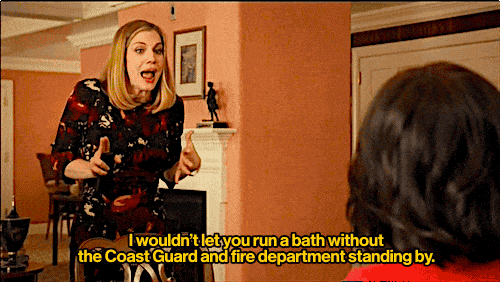 Wait! There's more Reasons We Can't Stop Thinking About Veep! Just click "Next" below:
Next