13 Reasons Why Pitch NEEDS to Be Renewed!

Jasmine Blu at . Updated at .
Unfortunately, the fate of Fox's freshman series, Pitch, is still up in the air.
It is arguably one of the best new series of the year, but it has not picked up the fan base and ratings that it deserves. It's a real shame.
Is television ready for a female-driven sports drama? I'd like to think so. Especially when that female is the talented Kylie Bunbury, and her co-star is Mark-Paul Gosselaar. They are just two of the reasons why this series deserves to be picked up.
It would be a travesty if we weren't graced with their talent in such a groundbreaking and inspiring series.
If you're a fan of heartwarming sports family dramas like Friday Night Lights, I urge you to check out Pitch.
You can also check out our Pitch reviews and Pitch Round Tables. If you haven't watched the series yet or would like to relive it all over again, you can watch Pitch online right here via TV Fanatic!
Check out these 13 reasons why you should watch Pitch and why the show should be renewed!
1. Kylie Bunbury's Amazing Performance as Ginny Baker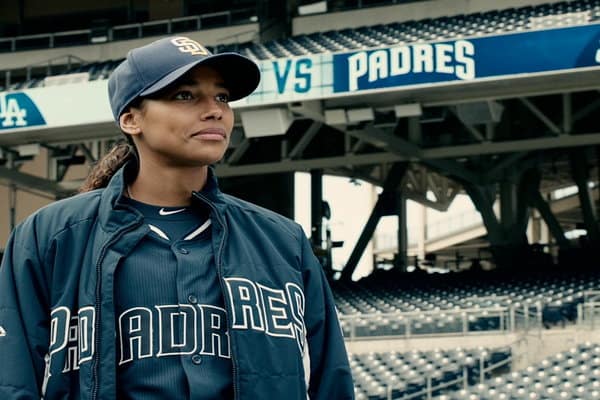 2. It's Incredibly Diverse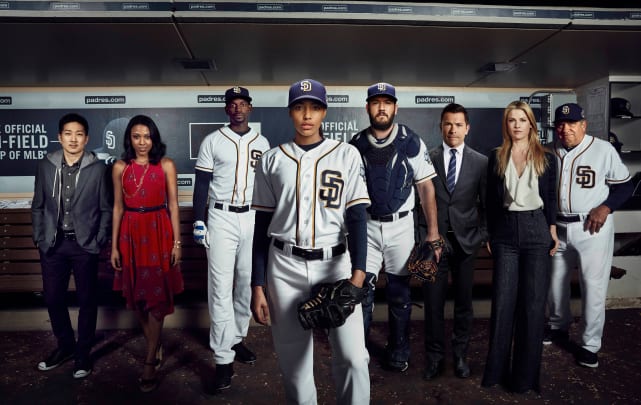 3. Mark-Paul Gosselaar's Transformative Role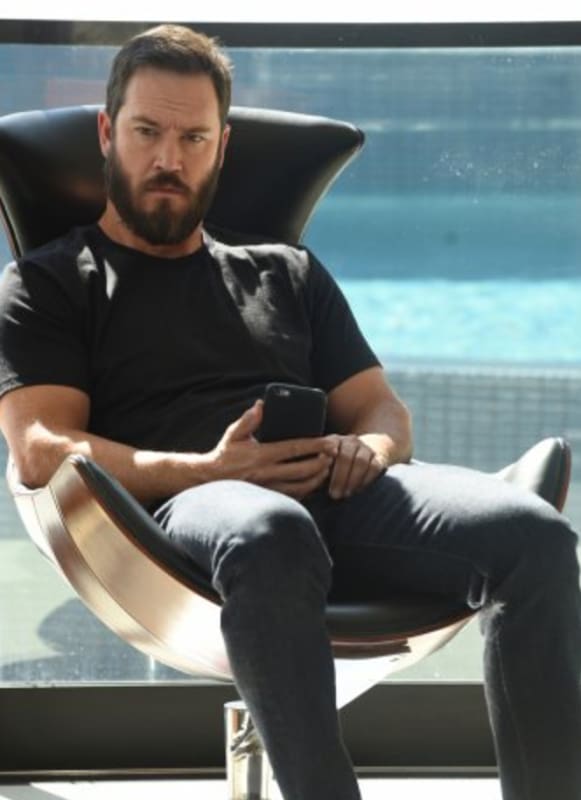 4. It Has A Strong Supporting Cast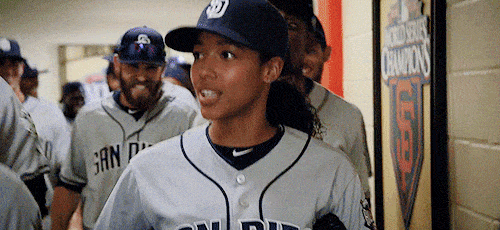 5. It's From The Creator of This Is Us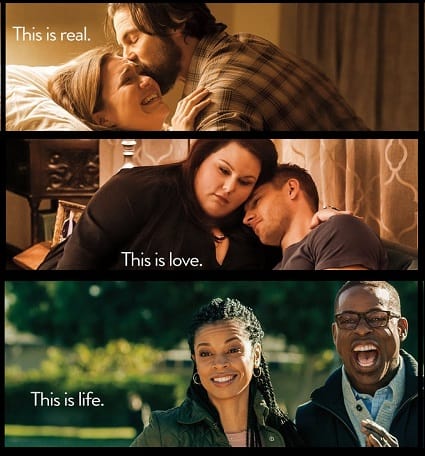 6. It Shatters The "Strong Black Woman" Trope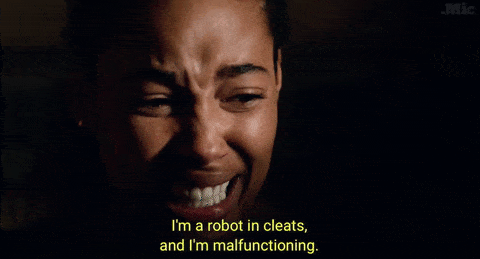 Wait! There's more Reasons Why Pitch NEEDS to Be Renewed!! Just click "Next" below:
Next