If you've been watching The Big Bang Theory from the start, there are some things you just know.
For example, what do you do when a friend is in distress? Which Star Trek series is the best one? And what should you do every Wednesday night?
Here's a list of 13 things every real fan of The Big Bang Theory knows to be true!
Feeling a little rusty on your knowledge of the show? You can always watch The Big Bang Theory online right here via TV Fanatic!
1. When a Friend is Sad, It's Customary to Offer Them a Hot Beverage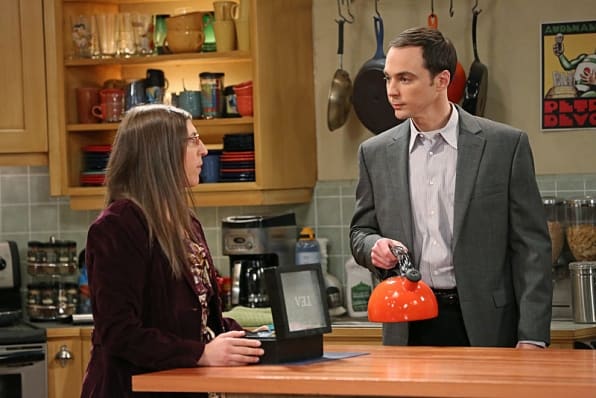 2. Scissors Cuts Paper, Paper Covers Rock, Rock Crushes Lizard, Lizard Poisons Spock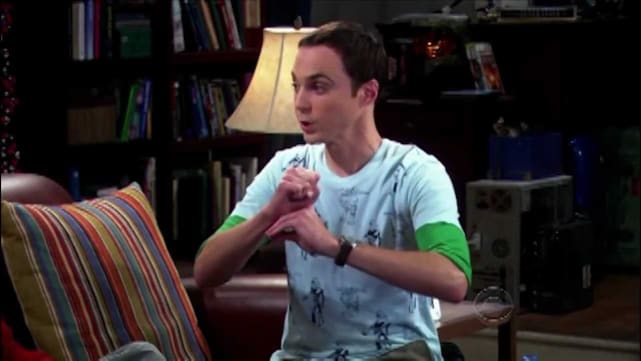 3. Vapo Rub Works Best with a Song
4. Star Trek: The Original Series is Far Superior to Star Trek: The Next Generation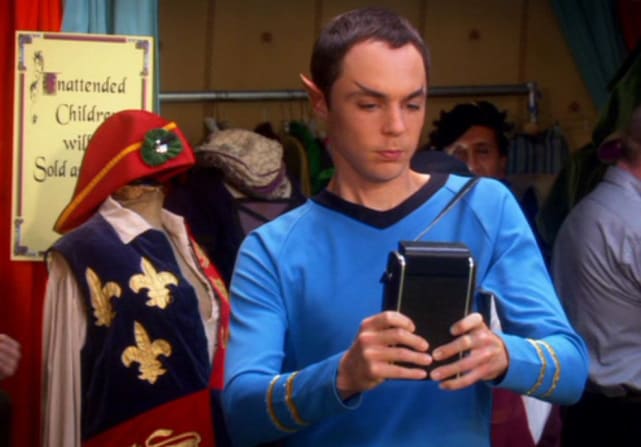 5. You Should Never, Ever Bring Back Fruit with a Happy Meal
6. Exchanging Gifts Can Be Stressful
Wait! There's more Things Every Fan of The Big Bang Theory Knows to Be True! Just click "Next" below:
Next