We don't know much about Orphan Black Season 4, but we do know Sarah will be on a journey that started with Beth.
That journey will separate her from her sisters, but apparently not for long.
The photos below show her with Cosima, at least. So that's something!
What clues will Sarah find in Beth's life that will lead her to develop a relationship with a dangerous enemy...and are there any clues in the photos below as to who he might be and what the key is that he holds to the clones' survival?
Orphan Black Season 4 comes to BBCA on a new night, Thursday, April 14th, at 10/9c. Are you ready?!
1. Watching the News - Orphan Black
2. Being Mom - Orphan Black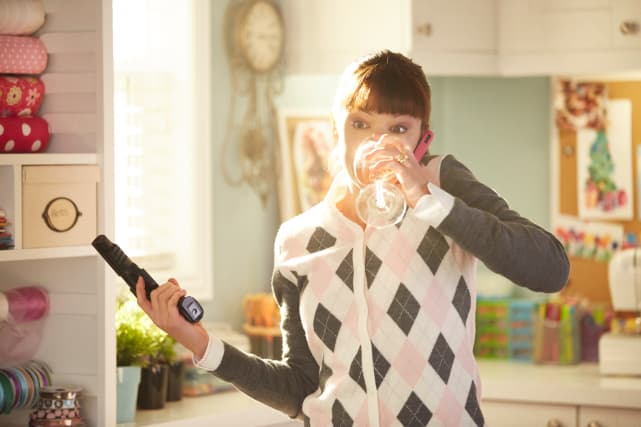 3. Looking Shady - Orphan Black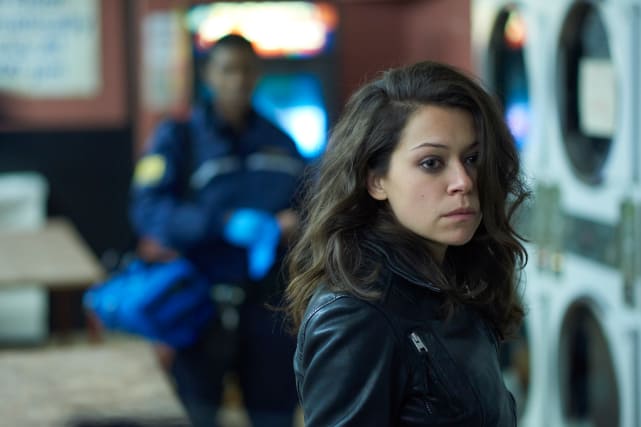 4. Sarah Needs a Gun - Orphan Black
5. Sarah's Down! - Orphan Black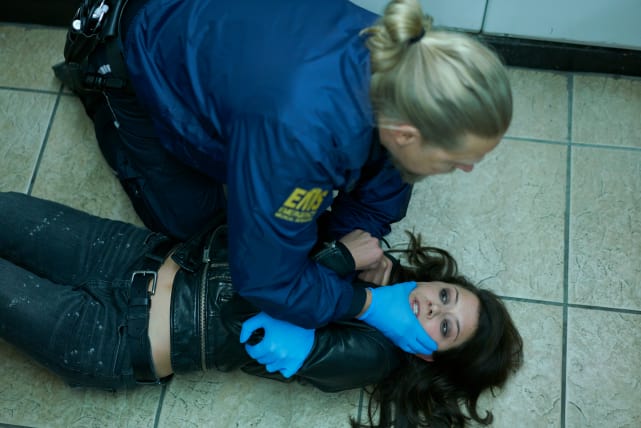 6. Rachel's Therapy - Orphan Black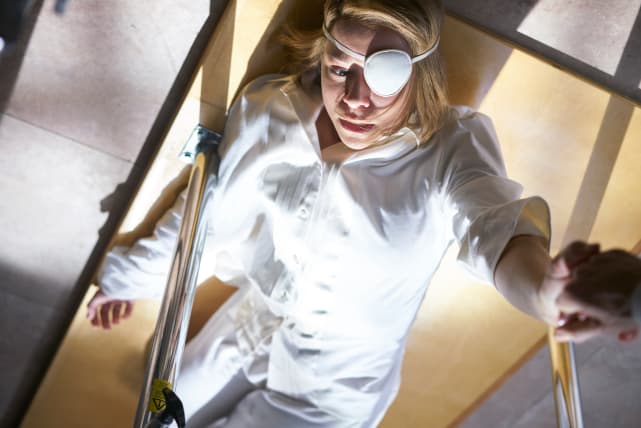 Wait! There's more Orphan Black Season 4 Photos to Intrigue Viewers!!! Just click "Next" below:
Next