16 Scenes So Amazing You Had to Watch Them Again ... And Again

TV Fanatic Staff at . Updated at .
As much as we hate getting behind while live tweeting our favorite shows, some scenes are so good we can't help but watch them twice...or three times.
OK, maybe more.
We might want to keep laughing, make sure we didn't miss any details or just let the tears flow and flow. No matter the reason, the scenes we've chosen for The Boomerang Award deserve multiple viewings.
For your favorite scene and vote "other" with your write in vote if you don't believe with any of our choices. Don't forget to vote for our other awards They can be found below, or after the poll when you click above!
The Perpetual Ocular Rotation Award
Keep coming back. More awards are on the way. But be sure to vote so your favorites make it to the final slideshow with all the winners!
1. The Walking Dead Negan Kills Season Premiere Scene
2. Legends of Tomorrow 'Invasion!' Rooftop Heroes Shot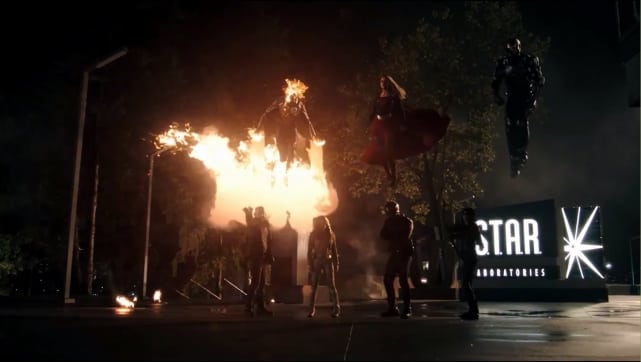 3. Better Call Saul 'Hoboken Squat Cobbler' Pie Scene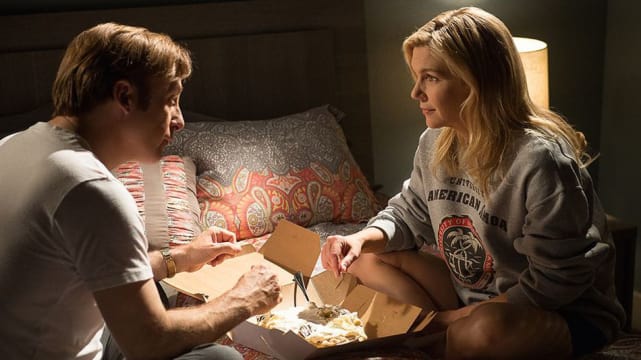 4. When Randall Talked Andy Off the Ledge on This Is Us 'Last Christmas'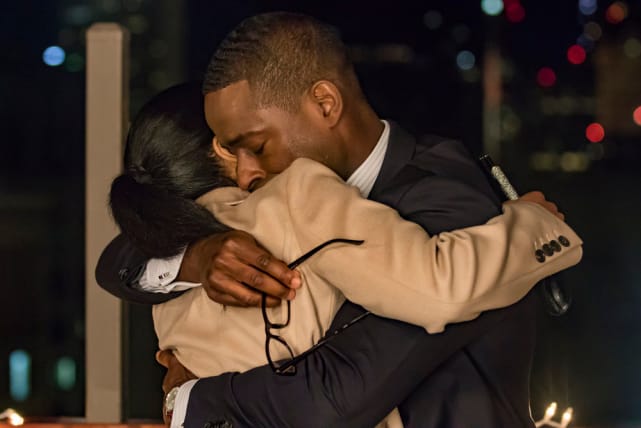 5. Queen Sugar Pilot Scene When Charlie Stormed the Basketball Court
6. When 'Lucifer' Revealed Himself to Dr. Linda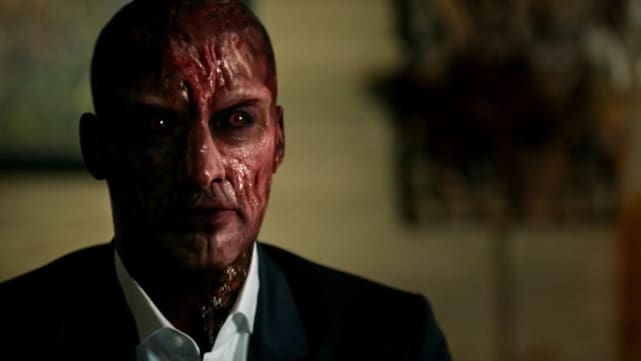 Wait! There's more Scenes So Amazing You Had to Watch Them Again ... And Again! Just click "Next" below:
Next