13 Hot Characters Who Can't Seem To Find Love
Paul Dailly at . Updated at .
There are A LOT of characters on TV who just can't seem to find the one. When they're hotter than hell, the mind really boggles at their inability to have a successful love life. What does that mean for the rest of us?!
Whether the other half gets killed off or just runs off with someone else, these incredibly hot characters can't find someone to stick around for more than a few weeks.
Poor Noah from Scream finally found his one, and then she was butchered by the masked killer as he watched it all go down on Facetime. Of all the luck!
Have a look through our slideshow, and let us know if you'd scoop 'em up and love 'em for life.
Go on. You know you want to!
1. Cami - The Originals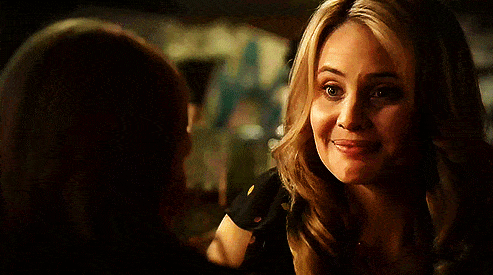 2. Matt - The Vampire Diaries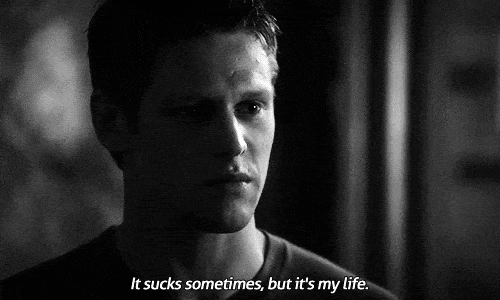 3. Cookie - Empire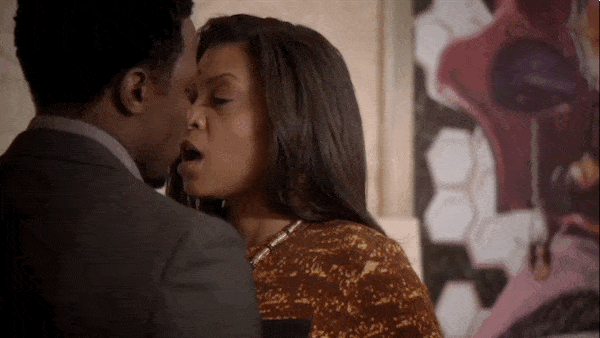 4. Kenna - Reign
5. Mellie - Scandal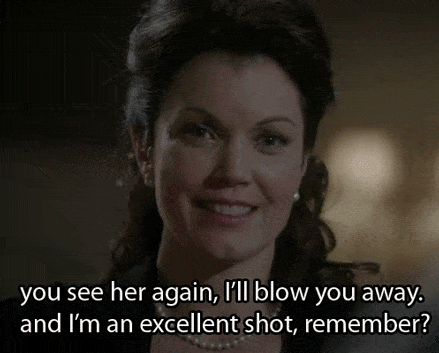 6. Severide - Chicago Fire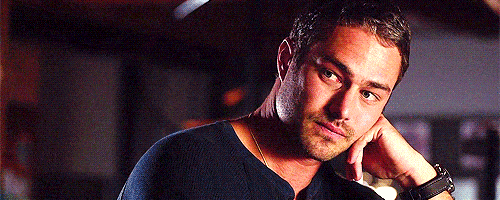 Wait! There's more Hot Characters Who Can't Seem To Find Love! Just click "Next" below:
Next