We've all had a boss or were a boss at some point in our lives. Some we love, some we hate but we remember them all.
In compiling this list, there were so many great options that we had to find a way to narrow them down. Thus, some qualifications were created --
The character had to be primarily known as a boss;
Considerable time had to have been spent at their place of employment; and
They had to exercise control over more than a few people who actually meant something to the show.
Remember, this list is just one person's perspective. There will be at least one boss that you love or hate that was not mentioned so please let us know in the comments!
For now, sit back, relax and enjoy 17 of the most memorable bosses in TV history!
1. Michael Scott, The Office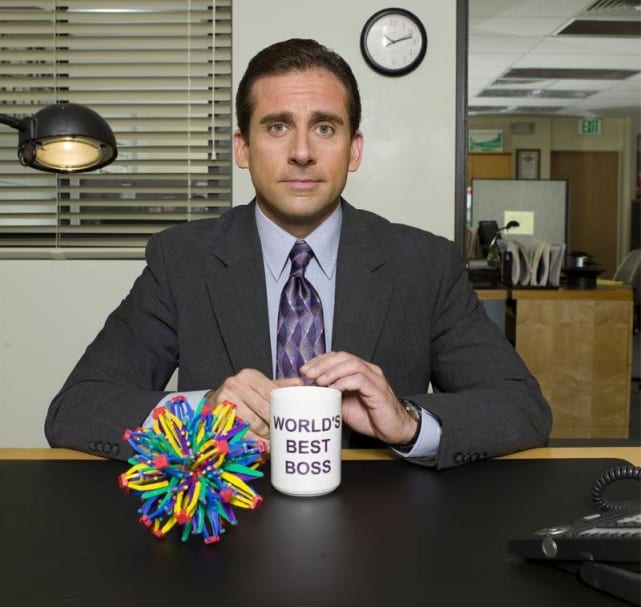 2. Montgomery Burns, The Simpsons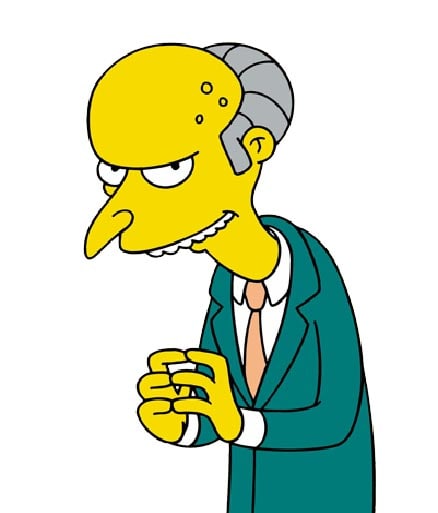 3. Leslie Knope, Parks and Recreation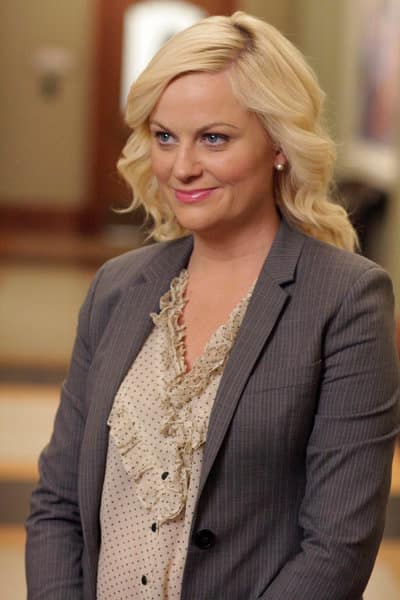 4. Don Draper, Mad Men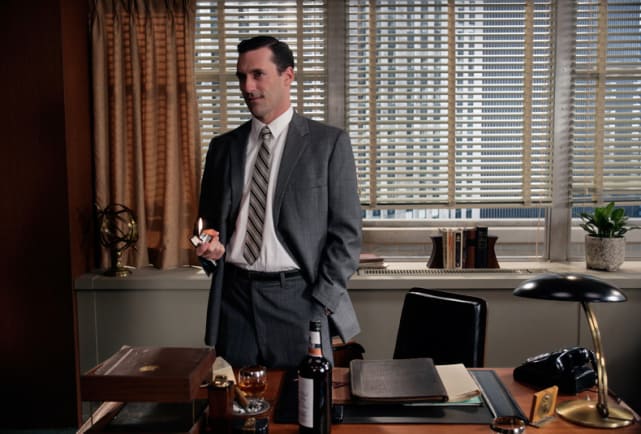 5. Sam Malone, Cheers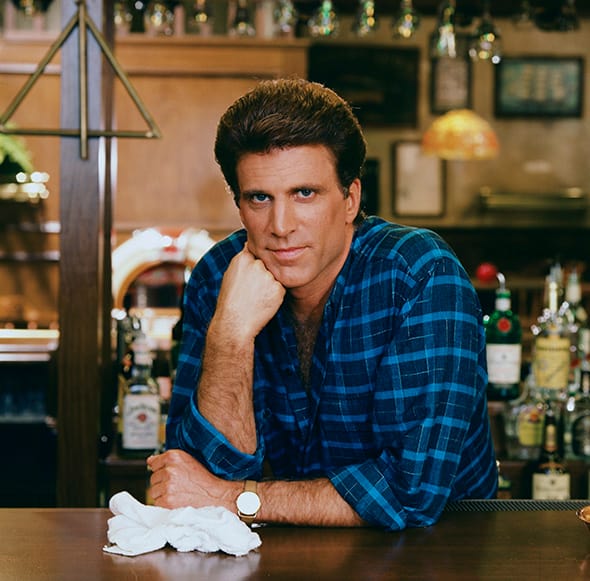 6. Frank Underwood, House of Cards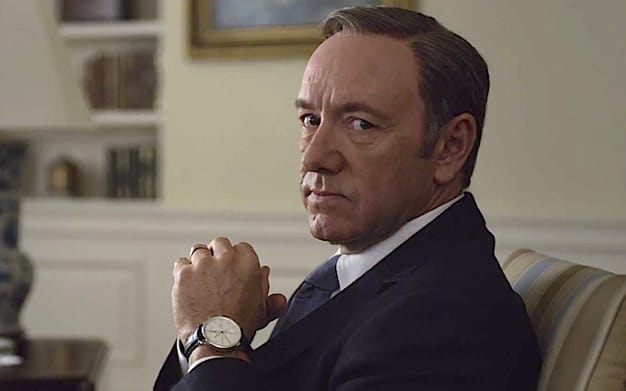 Wait! There's more Memorable TV Bosses! Just click "Next" below:
Next