17 Reasons to Watch The Outpost on The CW!
Amanda Lang at .
The Outpost is being pushed as the next Game of Thrones, or maybe The 100. Truthfully, the only real similarities it has to those shows is that it is a story about the lengths that one character will go to survive in a world where everything from corrupt enemy soldiers to supernatural horrors is trying to destroy you.
The Outpost is part of a new push within The CW to move away from the teen-centric high school series it has been most known for in order to make way for a new host of genre shows which are challenging viewers to step out of their comfort zones.
The Outpost is definitely uncomfortable at certain points. But if you're a fan of watching a fearless, headstrong heroine grapple with dangerous and sometimes (literal) sticky situations, you're going to love this new show.
Read on for more reasons why you should tune in to The Outpost!
1. Badass Heroines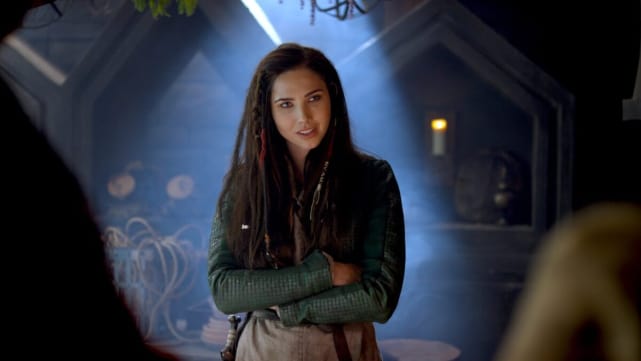 2. A Love Triange That is Actually Interesting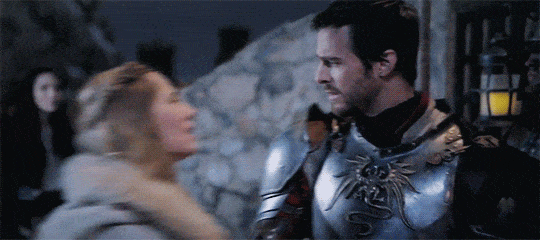 3. Kickass Fight Scenes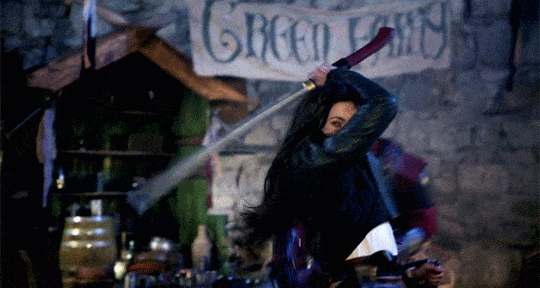 4. Outfits That Make You Wish You Lived In A Fantasy World
5. Corrupt Men Who Are Scarier Than The Supernatural Monsters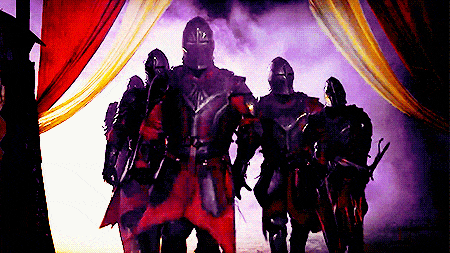 6. The Plot Doesn't Revolve Around A Love Interest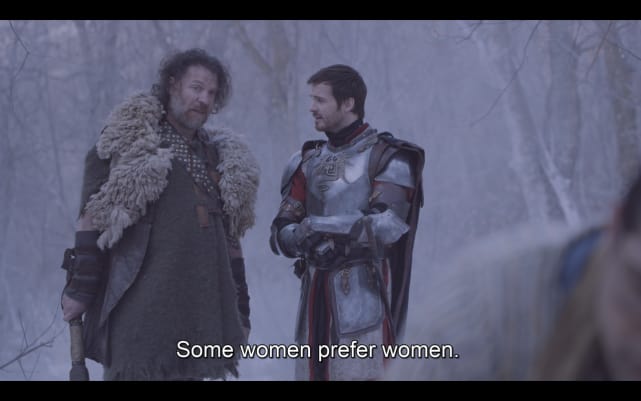 Wait! There's more Reasons to Watch The Outpost on The CW!! Just click "Next" below:
Next