17 TV Cliffhangers That Have Kept Us Awake At Night
Amanda Lang at .
TV Cliffhangers deliver much the same sensation as riding a roller coaster. You feel nervous, a little scared, and absolutely anxious in the best way possible for what is about to come next.
Related: Enjoy UNLIMITED access to thousands of Movies and TV shows with Amazon Prime Video. WATCH ANYWHERE. CANCEL ANYTIME!
The only difference is where a rollercoaster delivers the much-needed relief in about 30 seconds a TV cliffhanger can keep you on the edge of your seat for up to a year, sometimes more if you are the Netflix type.
Some cliffhangers may be more nerve-wracking than others, but they all deliver that addictive sensation of expectation that keeps on us on the edge of our couch cushions. Here are a few cliffhangers that we are still obsessing over!
1. Lucifer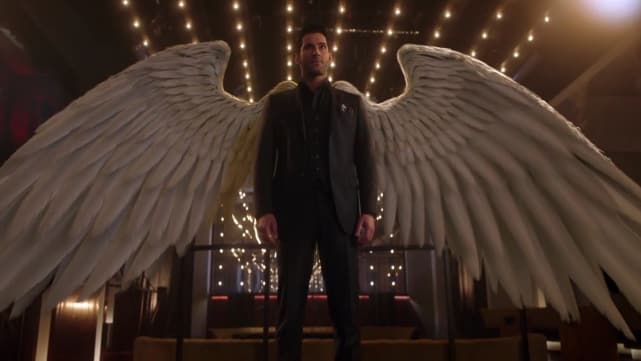 2. The 100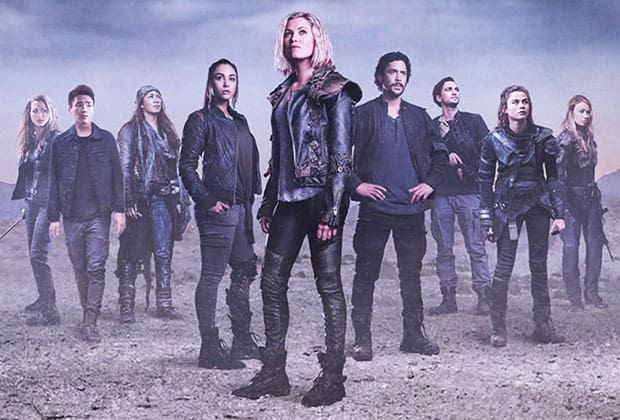 3. Insatiable
4. Bojack Horseman
5. Dynasty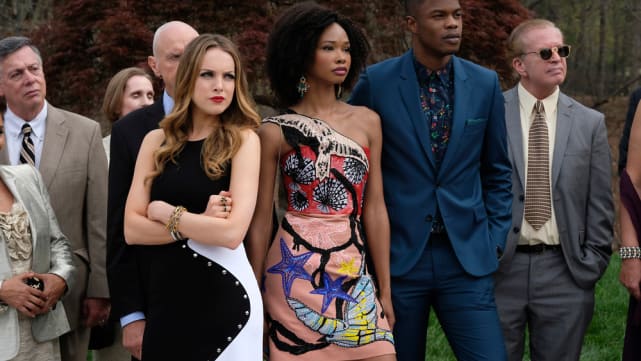 6. Orange Is The New Black
Wait! There's more TV Cliffhangers That Have Kept Us Awake At Night! Just click "Next" below:
Next