When new shows hit the tube, you will love them, be indifferent, or have 'em.
Depending on your passion, you the following information will cheer you, jeer you, or mean nothing either way.
Let's see how the cards are landing for the shows that weren't already confirmed for full seasons on the fall schedule!
1. Salvation - CBS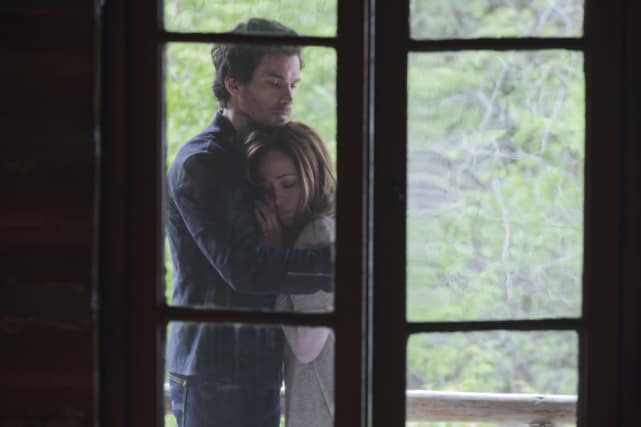 2. Teachers - TV Land
3. Legacies - The CW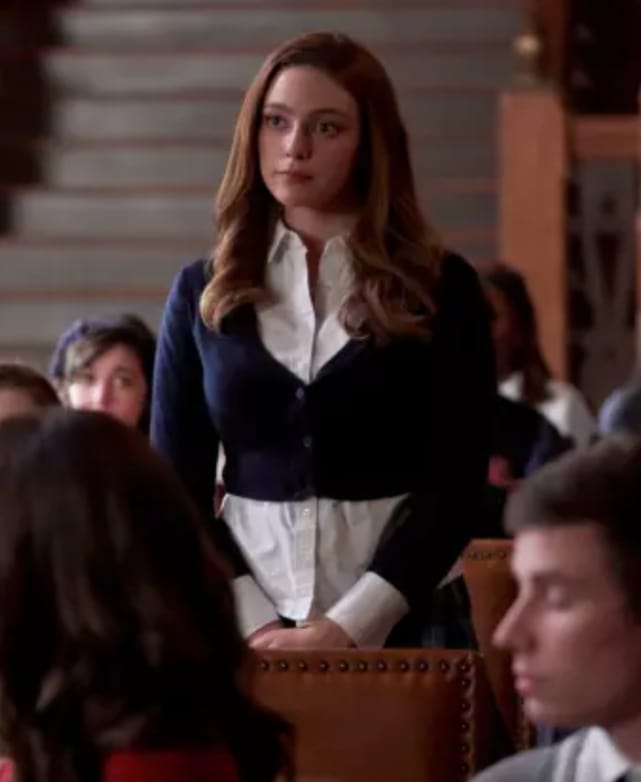 4. Charmed - The CW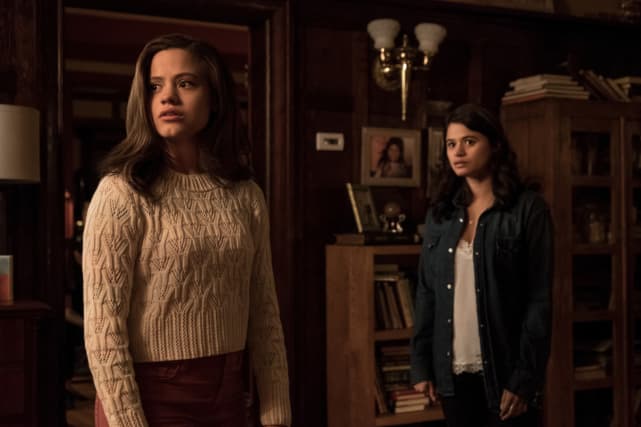 5. All American - The CW
6. The Kids Are Alright - ABC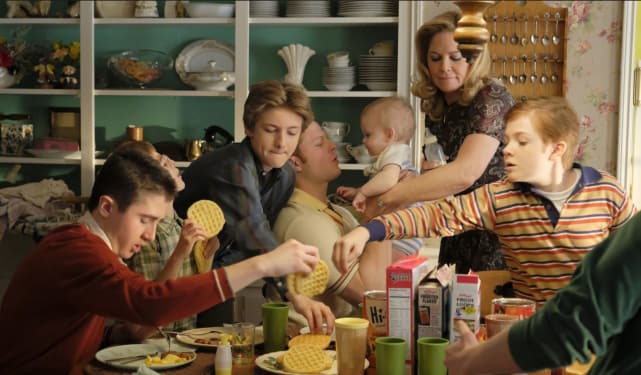 Wait! There's more Fall Pick-up and Cancelation Scorecard! Just click "Next" below:
Next
Tags:

Shows:

Magnum P.I., Manifest, New Amsterdam, FBI, God Friended Me, Station 19, A Million Little Things, The Rookie, The Purge, Good Behavior, Reverie, Legacies, Charmed (2018), All American, Teachers, Salvation

Networks:

Related Photos:

Photo Galleries Slideshows, renew/cancel Slideshows, Multi-Show Slideshows, Magnum P.I. Slideshows, FOX Slideshows, ABC Slideshows, NBC Slideshows, CBS Slideshows, Manifest Slideshows, New Amsterdam Slideshows, FBI Slideshows, God Friended Me Slideshows, Station 19 Slideshows, A Million Little Things Slideshows, The Rookie Slideshows, The Purge Slideshows, Good Behavior Slideshows, Reverie Slideshows, Legacies Slideshows, Charmed (2018) Slideshows, The CW Slideshows, All American Slideshows, Teachers Slideshows, TV Land Slideshows, Salvation Slideshows

Related Posts:

Created by:

Published:

Modified: