If there is one thing we know for sure about 2018, it's that love was in the air.
Or, at least it was for our favorite TV couples.
Grand gestures, fireplace promises, wedding vows, and impassioned speeches. Whether our favorite ships sailed, reunited, saved each other or said goodbye, they all did it with marvelous romance, and we've been swooning since last January.
Related: 23 Most Headscratching Cancelations of 2018
We're not quite ready to let go of all the epic romance TV brought us this year, so grab a box of tissues and celebrate love with us as we remember The Best Romantic Moments of 2018.
Scroll through the list and see if your favorite moments made the cut, and let us know which relationships had you weak in the knees this year!
1. Liam and Fallon from Dynasty: A Lying Love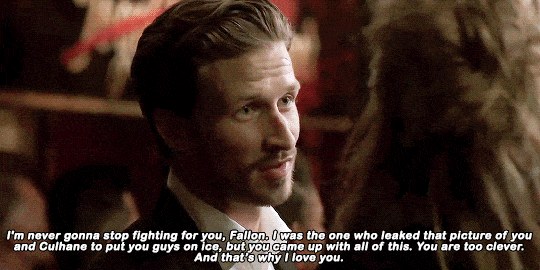 2. Ben And Midge on The Marvelous Mrs. Maisel: New Spectacular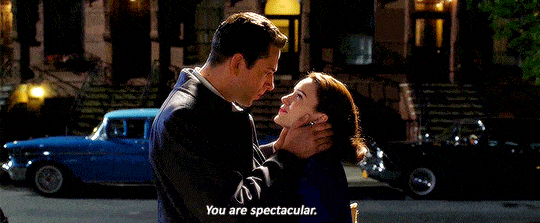 3. Patrick and David on Schitts Creek: Surprise Serenade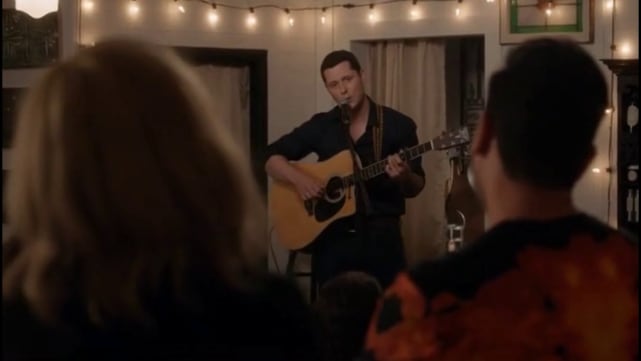 4. Amy and Jonah on Superstore: Garbage Can Confession
5. Cheryl and Toni on Riverdale: A Mssion Of Love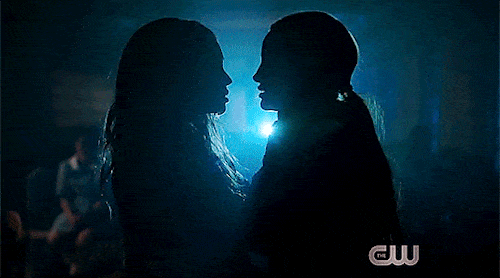 6. Lucy and Wyatt on Timeless: You Saved Me At My Lowest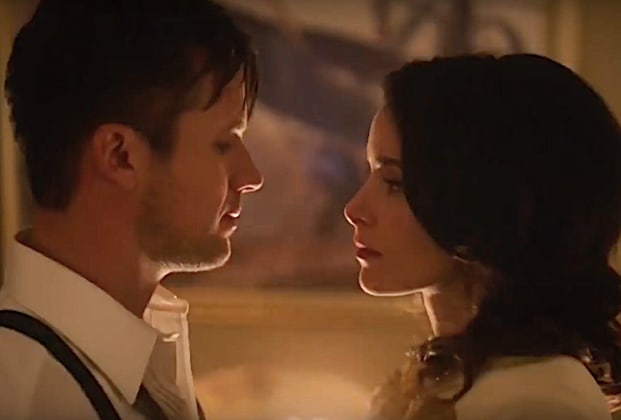 Wait! There's more Most Romantic Moments of 2018! Just click "Next" below:
Next