Why is it so hard to stay in love on television?
Will they/won't they couples dominate most shows and leave 'shippers pulling their hair out, and then conversely rejoicing, on a regular basis.
The problem in a will they/won't they romance is usually that once a couple decides that they "will," the TV-Powers-That-Be do their best to create unnecessary drama, which forces fans' favorite couples to part, sometimes for an extended period of time and other times permanently. (Looking at you Grey's Anatomy and Vampire Diaries.)
Yet somehow in a sea of breakups, cheating scandals, lies, and death there are stable relationships; ones that give viewers fuzzy feelings and hopeful hearts that maybe someday, we can all find our soul mates.
Let's take a look at some of televisions most smooth sailing 'ships!
1. Eric and Tami, Friday Night Lights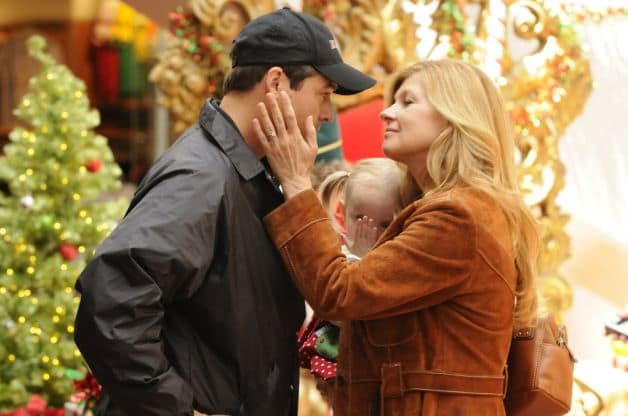 2. Mitchell and Cameron, Modern Family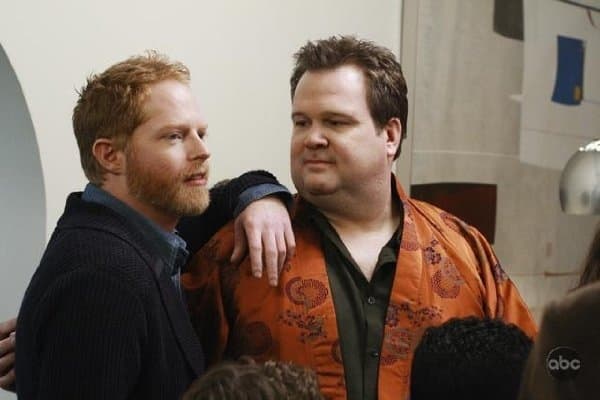 3. Marshall and Lily, How I Met Your Mother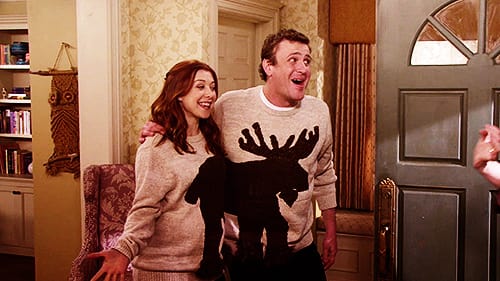 4. Adam and Kristina, Parenthood
5. Penny and Leonard, The Big Bang Theory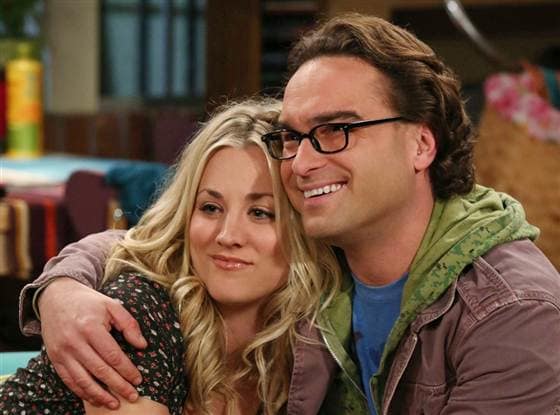 6. Brad and Jane, Happy Endings
Wait! There's more Smooth Sailing TV 'Ships! Just click "Next" below:
Next