9 Reasons You Should Be Watching The Last Man On Earth

Tiffany Staton at . Updated at .
Last Man on Earth stars Will Forte (Saturday Night Live) as Phil Tandy Miller. Set in 2020, Phil appears to be the last person on Earth after a mysterious virus wipes out mankind.
To be sure, he travels all over the country, looking for other survivors and spray painting "Alive in Tucson" on various billboards and highway signs. After not finding anyone, he returns to his hometown in Arizona prepared to live a lonely life.
However, the numbness from drinking all day, every day only goes so far and Phil eventually realizes he can't go on any longer. He simply misses people too much. Luckily, right before he commits suicide, he sees smoke from a nearby campsite.
Another human! Thus begins the arrival of various characters who also believed they were the last man and/or woman on Earth.
Life in this post-apocalyptic world is no picnic as the characters deal with, not only conflicting personalities and uncomfortable situations, but also the absence of running water, depletion of fresh food, expiration of gas and a lack of medical care.
This last one is especially tricky as the idea of repopulating the world is considered.
Read on to see nine reasons you should be watching this show!
Last Man on Earth returns Sunday September 25th at 9:30/8:30C on FOX.
If you want to catch up on seasons 1 and 2 before then, you can watch Last Man on Earth online via TV Fanatic.
1. Phil Tandy Miller, Last Man on Earth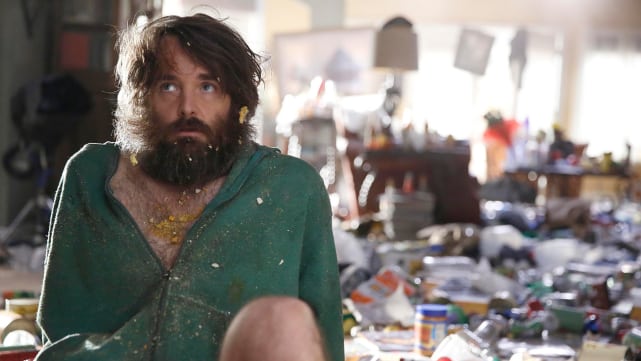 2. I'll Take an Extra Large Margarita, Please
3. Don't Just Stand There, Bust a Move!
4. Carol Pilbasian For President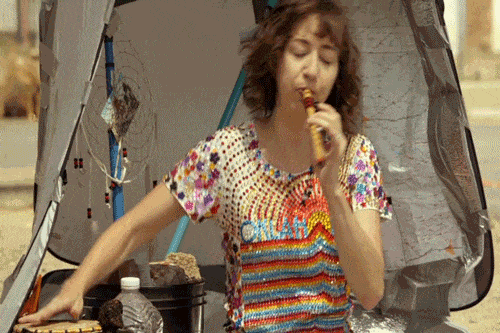 5. Three is Not a Crowd
6. It's Five O'Clock Always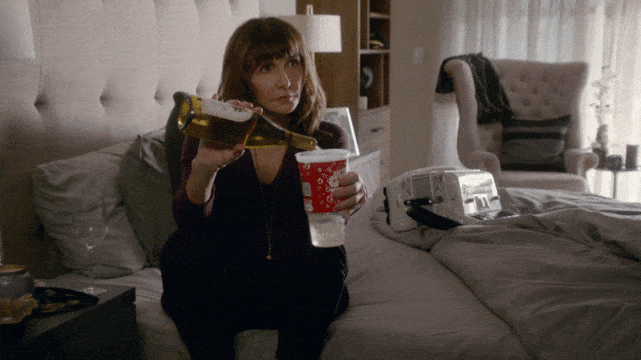 Wait! There's more Reasons You Should Be Watching The Last Man On Earth! Just click "Next" below:
Next