TV is filled with plenty of attorneys from criminal defense to corporate law, interns to named partners and the high powered elite to the opportunistic ambulance chasers, but, let's face it, not everyone is at the top of their game.
We took a look at the best lawyers currently on TV and tried to decide... if we were facing a prison term of 30 years to life, if a scandal threatened to derail everything we loved or if someone was out to destroy the business we'd worked so hard to create, who would we call? Which attorney would we pay our hard earned money in the hopes that they could save our skins?
Read on and find out the top 9 TV lawyers we'd choose if our lives were on the line...
1. Jessica Pearson - Suits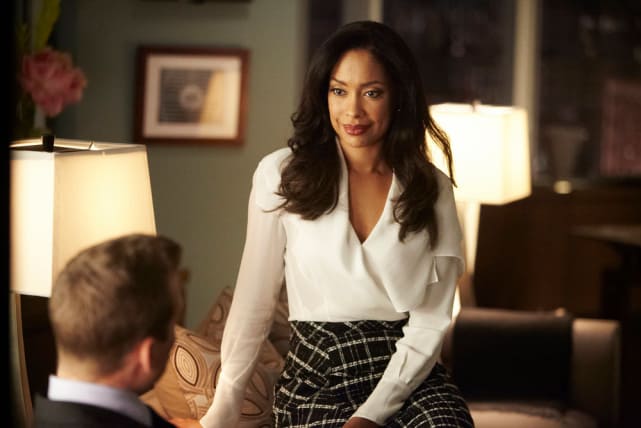 2. Diane Lockhart - The Good Wife
3. Olivia Pope - Scandal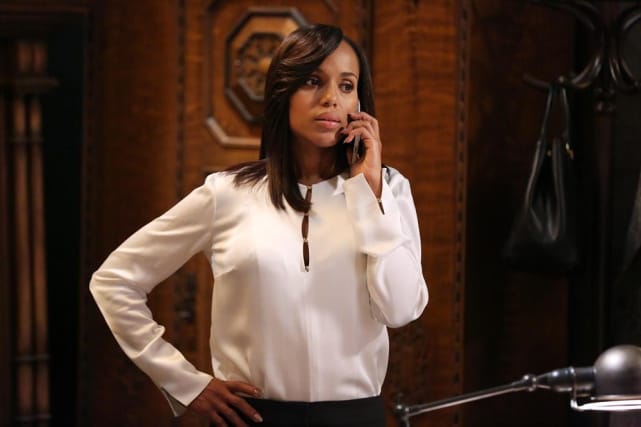 4. Mitchell Pritchett - Modern Family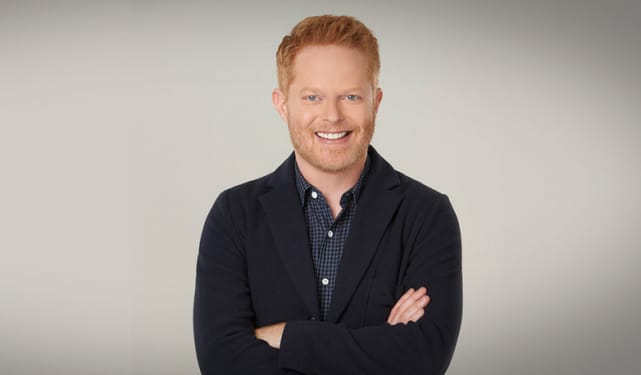 5. Erin Reagan - Blue Bloods
6. Aiden Jennings - Days of Our Lives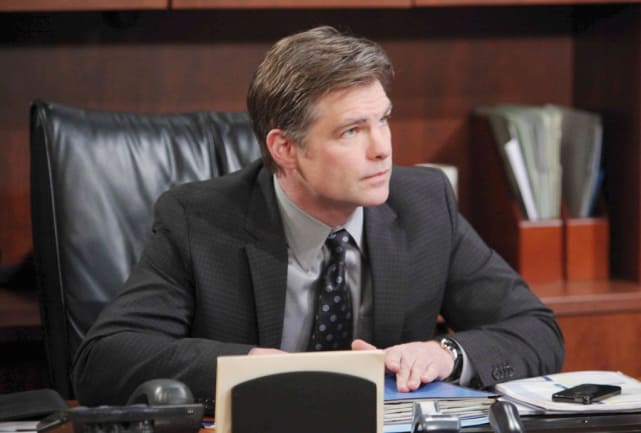 Wait! There's more TV Lawyers We'd Hire If Our Lives Depended On It! Just click "Next" below:
Next