A Million Little Things Photos from "Fight or Flight"

Jasmine Blu at .
The gang is back for a celebratory occasion, but that won't last very long.
On A Million Little Things Season 1 Episode Episode 8, Gina and Delilah host a toasting ceremony for their restaurant and invite all of their friends to the event.
It should be interesting seeing as Eddie is there, of course, but also Katherine and her coworker and possible love interest Hunter. They know how they make things awkward on this show, don't they?
-Related: Get Hallmark Movies Now via Prime Video Channels for Stories with Heart, Captivating Movies & More!
Maggie is pulling away from the group as she struggles with a traumatic past experience that haunts her, and Gary is still doing everything in his power to convince her to have chemo. He even enlists the help of someone unexpected.
Maggie's secret won't be a secret for long, as everyone else will find out about her diagnosis.
Check out the stills for an all-new A Million Little Things below.
If you need a refresher, you can watch A Million Little Things online here via TV Fanatic.
1. Being Cordial - A Million Little Things Season 1 Episode 8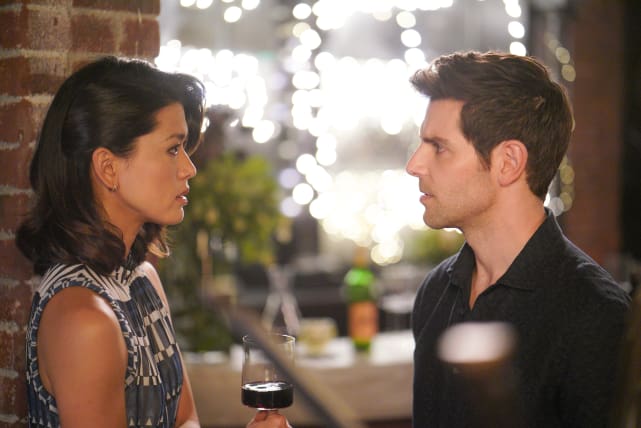 2. Old Meets New - A Million Little Things Season 1 Episode 8
3. What's in the Blue Envelope?! - A Million Little Things Season 1 Episode 8
4. We Need to Talk - A Million Little Things Season 1 Episode 8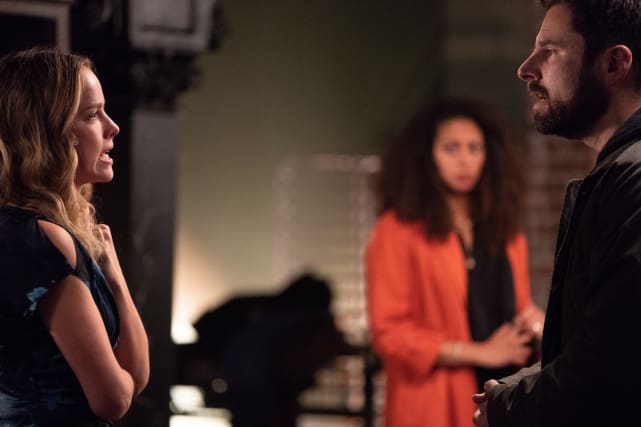 5. A Happier Occasion - A Million Little Things Season 1 Episode 8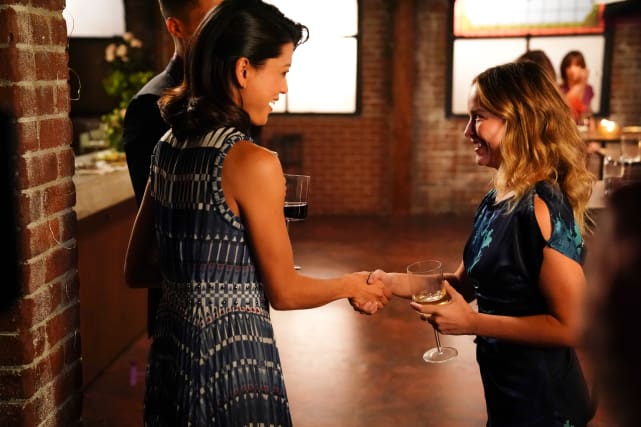 6. He Won't Be Avoided - A Million Little Things Season 1 Episode 8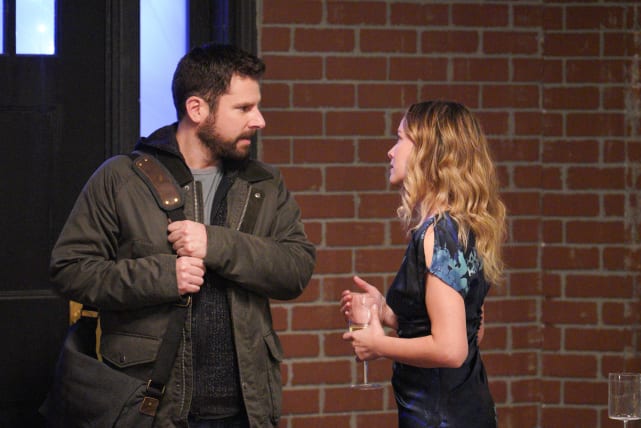 Wait! There's more A Million Little Things Photos from "Fight or Flight"! Just click "Next" below:
Next