It's Dillon's birthday on All American Season 1 Episode 14, and his family is ready to celebrate!
Does that now include his father who just showed back up again after disappearing for years?
From the photos, Corey is definitely trying to be part of the festivities, but we don't know if he'll be welcomed with open arms.
Related: The CW Renews 10 Dramas: Which Shows Missed the Cut?
Spencer, for his part, is not interested in his father's return, and Billy will be forced to confront him about their past.
Hopefully none of this drama ruins Dillon's birthday!
Check out the photos and be sure to watch All American online!
1. It's Party Time - All American Season 1 Episode 14
2. Brotherly Love - All American Season 1 Episode 14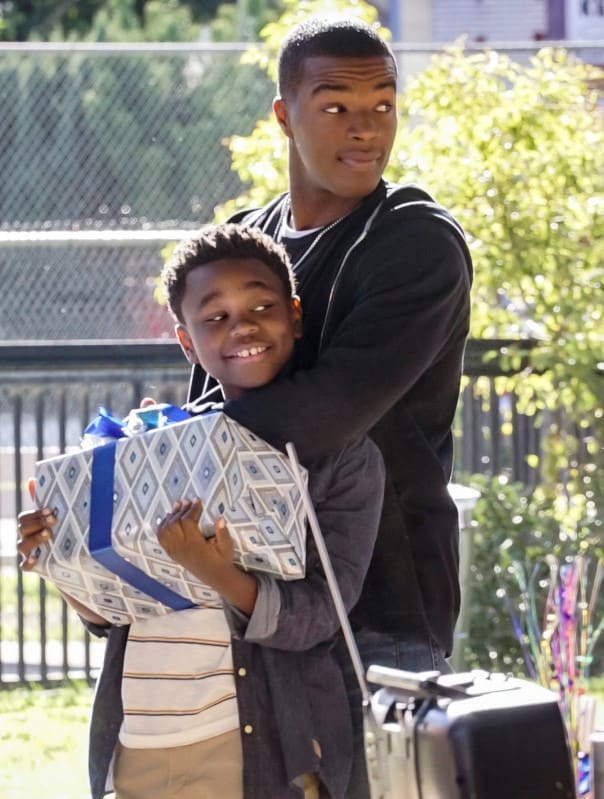 3. Grace's Date - All American Season 1 Episode 14
4. Layla and Patience - All American Season 1 Episode 14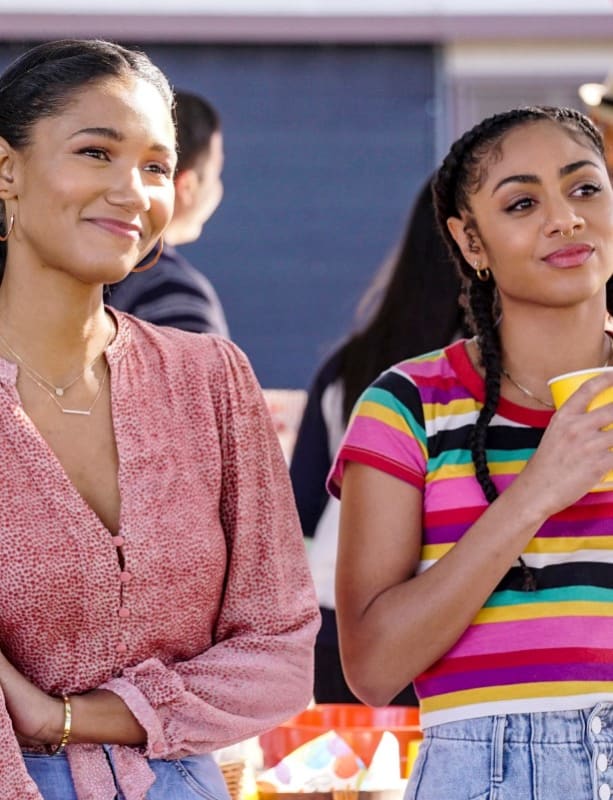 5. Party - All American Season 1 Episode 14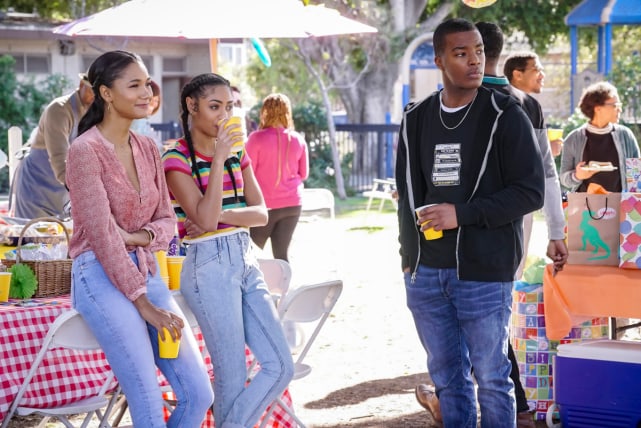 6. Spencer and Coop - All American Season 1 Episode 14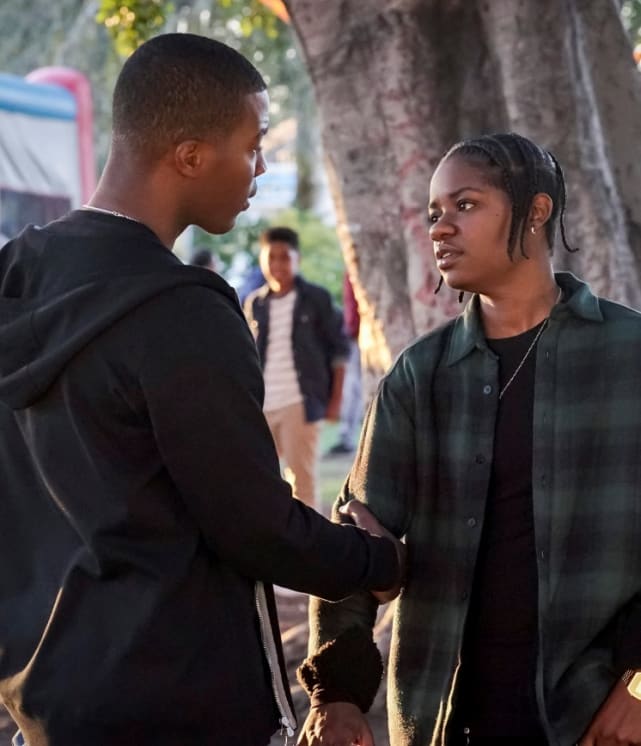 Wait! There's more All American Photos from "Regulate"! Just click "Next" below:
Next