The Lance family is in for a whole heap of drama on Arrow Season 4 Episode 4.
It appears Laurel will tell her father about Sara, and when Lance learns what a dip into the Lazarus Pit means from his new friend Damien Darhk, he won't be too pleased.
Meanwhile, Oliver will be holding his first press conference mayor. Doesn't he look spiffy?
Scroll through the photo gallery and be sure to watch Arrow online if you need to catch up before you watch "Beyond Redemption.'
1. Oliver Queen for Mayor! - Arrow Season 4 Episode 4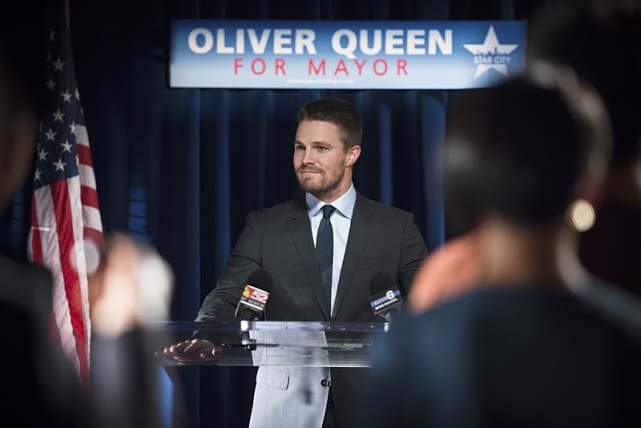 2. Moral Support - Arrow Season 4 Episode 4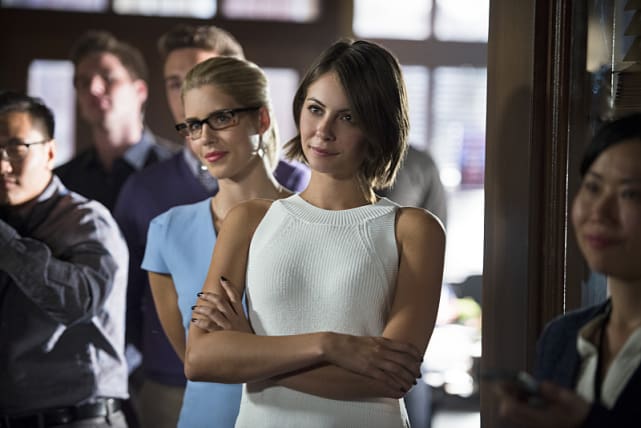 3. Beaming - Arrow Season 4 Episode 4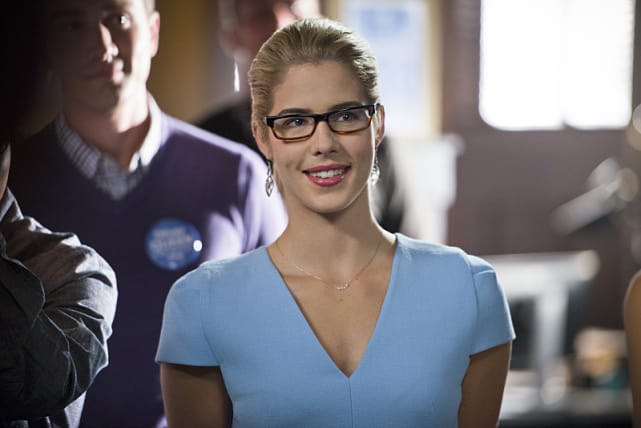 4. Chained Canary - Arrow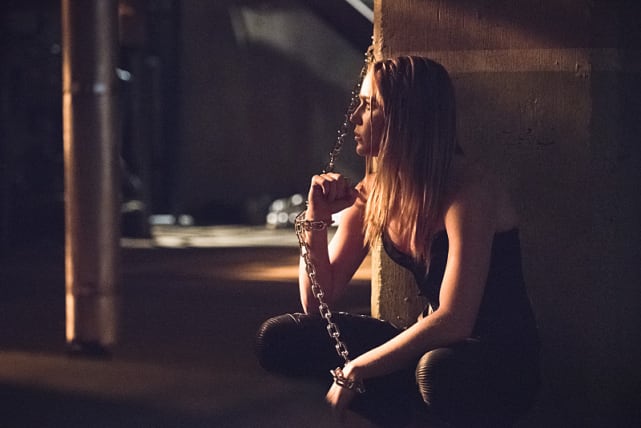 5. Annoyed - Arrow Season 4 Episode 4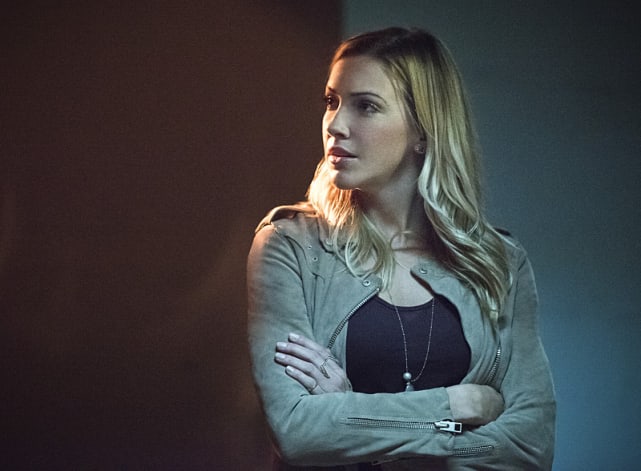 6. Family Photo - Arrow Season 4 Episode 4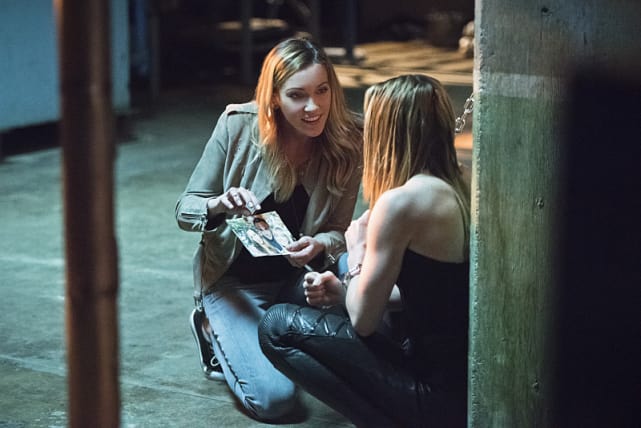 Wait! There's more Arrow Photos from "Beyond Redemption"! Just click "Next" below:
Next