The CW wants to make no mistake: this is a very special episode, and there are 30 photos of Arrow Season 4 Episode 5 coming your way to prove it!
That's right, this is a big one. John Constantine is coming to Star City to help with the restoration of Sara's soul. But even a man like Constantine can only do so much.
Find out what he's capable of when you watch on Wednesday, November 4 at 8/7c.
If you need to catch up, you can watch Arrow online right here via TV Fanatic!
1. Black Canary and John Constantine - Arrow Season 4 Episode 5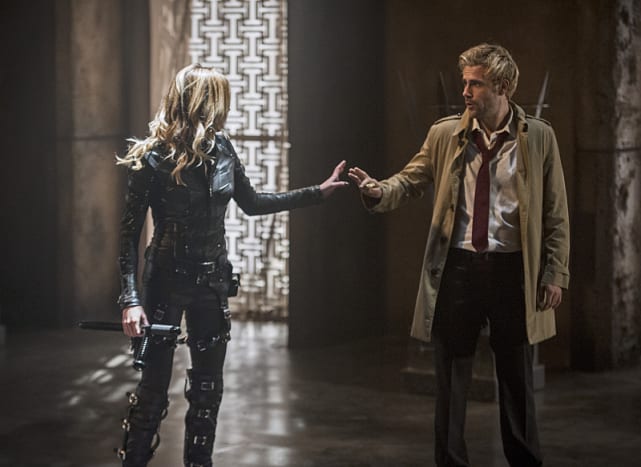 2. Thea Laid Up - Arrow Season 4 Episode 5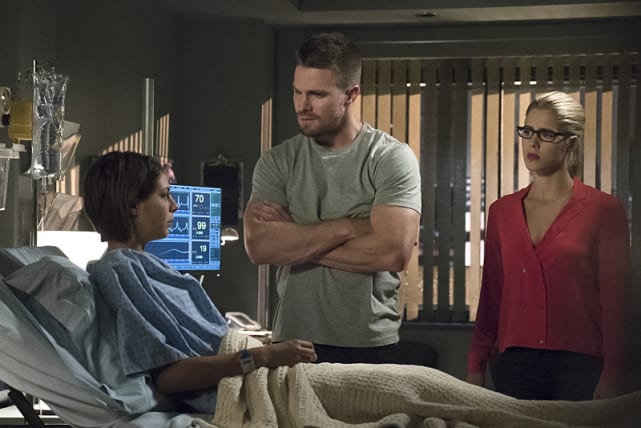 3. Concerned Brother - Arrow Season 4 Episode 5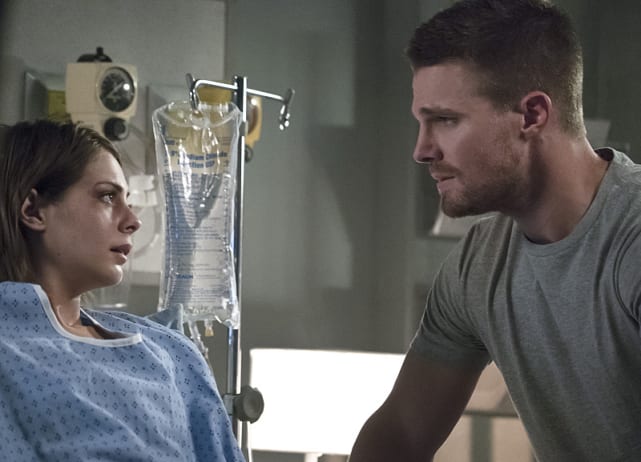 4. Angry Oliver - Arrow Season 4 Episode 5
5. Out in the Open - Arrow Season 4 Episode 5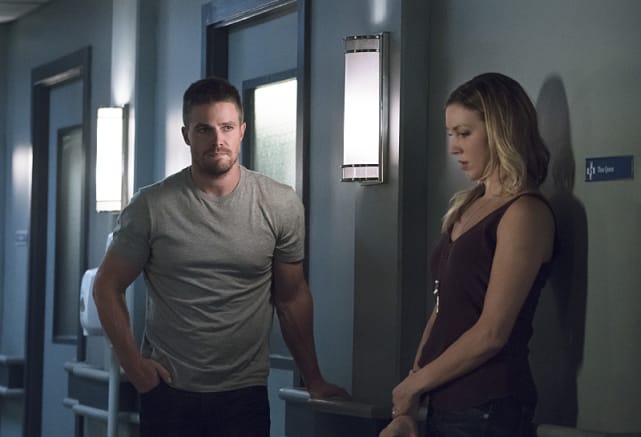 6. Thinking - Arrow Season 4 Episode 5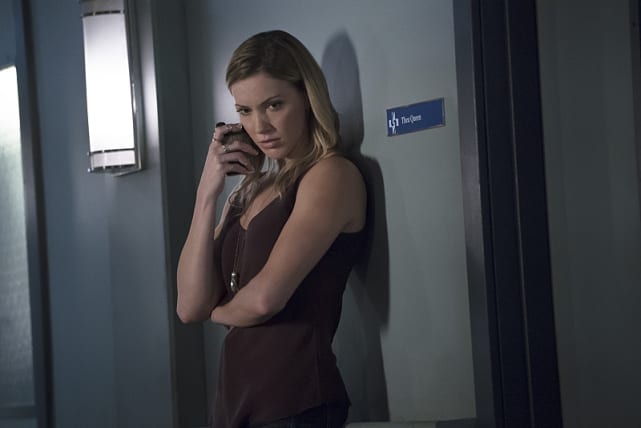 Wait! There's more Arrow Photos from "Haunted"! Just click "Next" below:
Next